Following the death of Sam Waisbren in a tragic elevator accident in Manhattan, the family is preparing to file a wrongful death lawsuit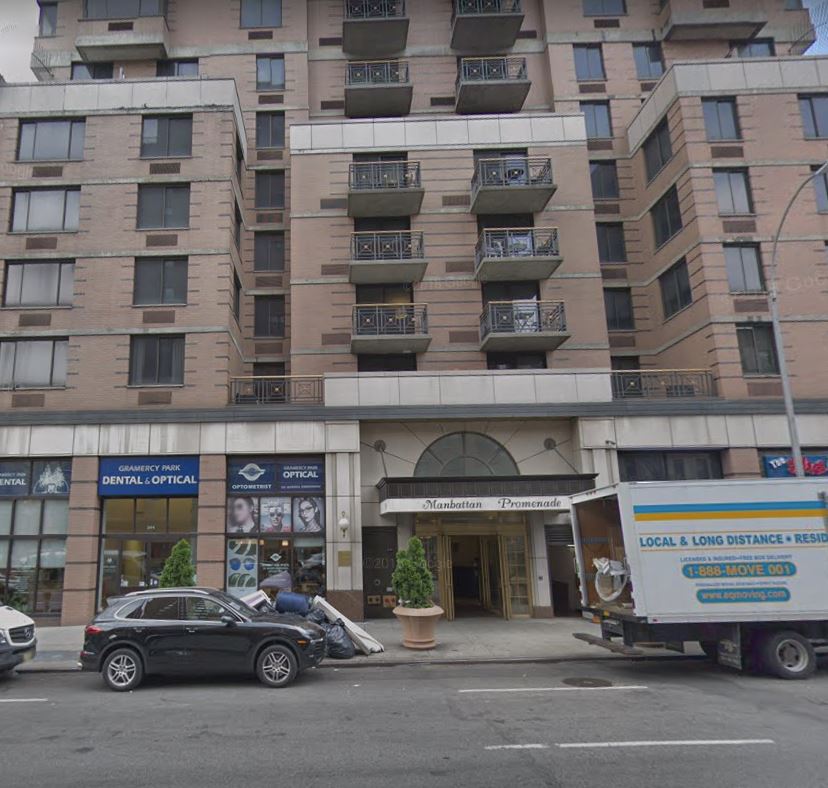 Our managing partner, Ben Rubinowitz is representing the family of 30 year old Sam Waisbren who was fatally crushed to death by an elevator in Manhattan. The accident occurred on Thursday August 22nd around 8:15 am at a luxury high-rise called Manhattan Promenade located at the corner of third Avenue and 25th Street in Kips Bay.
Sam was coming out of the elevator  in the lobby when the cabin suddenly fell crushing him to death between the elevator car and the shaft wall. The young man desperately tried to crawl out as 3 people still in the elevator watched in horror.
The family of the victim filed a petition in Manhattan Supreme Court last Friday against Manhattan Promenade LLC, ATA Enterprises Management Inc. and American Elevator & Machine Corporation demanding to keep all evidences safe as they are preparing to file a wrongful death lawsuit.
A death that should had never occurred
The family is devastated by the death of Sam. His father described him as a "sensitive conscientious and fun loving person with a million of friends". "He is not going to be able to be a father, have a family, and live the life we all hoped for him," he said. "He loved New York City."
The father and the uncle of the victim will be co-administrators of the victim's estate.
" This young man had the world in front of him. He should never have died. It is time to ensure the elevators in New York City are safe.  Our law firm will work tirelessly to make certain that elevators are properly serviced, inspected and maintained.   This type of recklessness will no longer be tolerated. " said New York elevator accident attorney Ben Rubinowitz.
On May 29th, the elevator next to the one where Sam died was shut down by the DOB after inspectors found that a key safety component was missing. The building was issued a $1300 fine. The elevator was repaired and was cleared for use two days later.
Tenants in the buildings told media that elevators had a history of malfunctioning and that it wasn't the first time that the elevator was jumping floors when they were inside the cabin. One of the tenants said she sometimes felt like she was in a horror movie.
The city Department of Investigation is probing the elevator accident.
Read more in the New York Post 
Picture of the location of the elevator accident courtesy of Google Map