A Potential Delay in Air Bag Deployment during Rollover Crashes and Defective Door Handles Prompted Ford Motor to Recall the 2013-2014 Model-year Escapes and C-Max Hybrids
Defective software may delay the deployment of the airbags in case of a rollover accident in the 2013-2014 model-year Escapes. Therefore Ford Motor is recalling 692,487 vehicles in North America to fix the glitch.
Ford also announced the recall of 692,744 2013-2014-MY Escapes because they may have defective handles that may prevent the doors from latching properly, posing a safety risk when the car is in motion. Dealers will inspect the door handles and re-position them if necessary.
The majority of the recalled Escapes are at risk for both problems – the air bag software glitch and the faulty door handle.
Read more in Automotive Fleet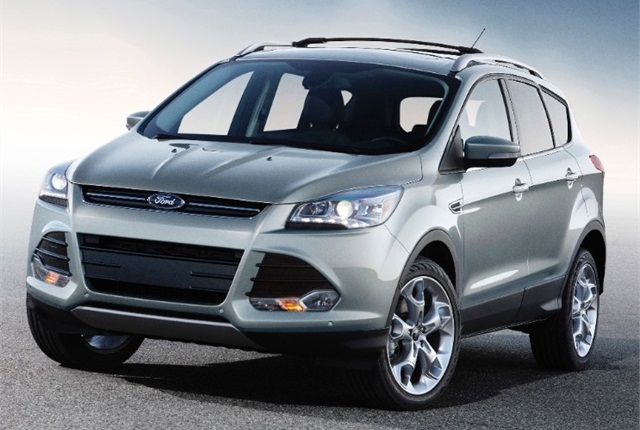 Photo of 2014 Ford Escape courtesy of Ford Motor Co.