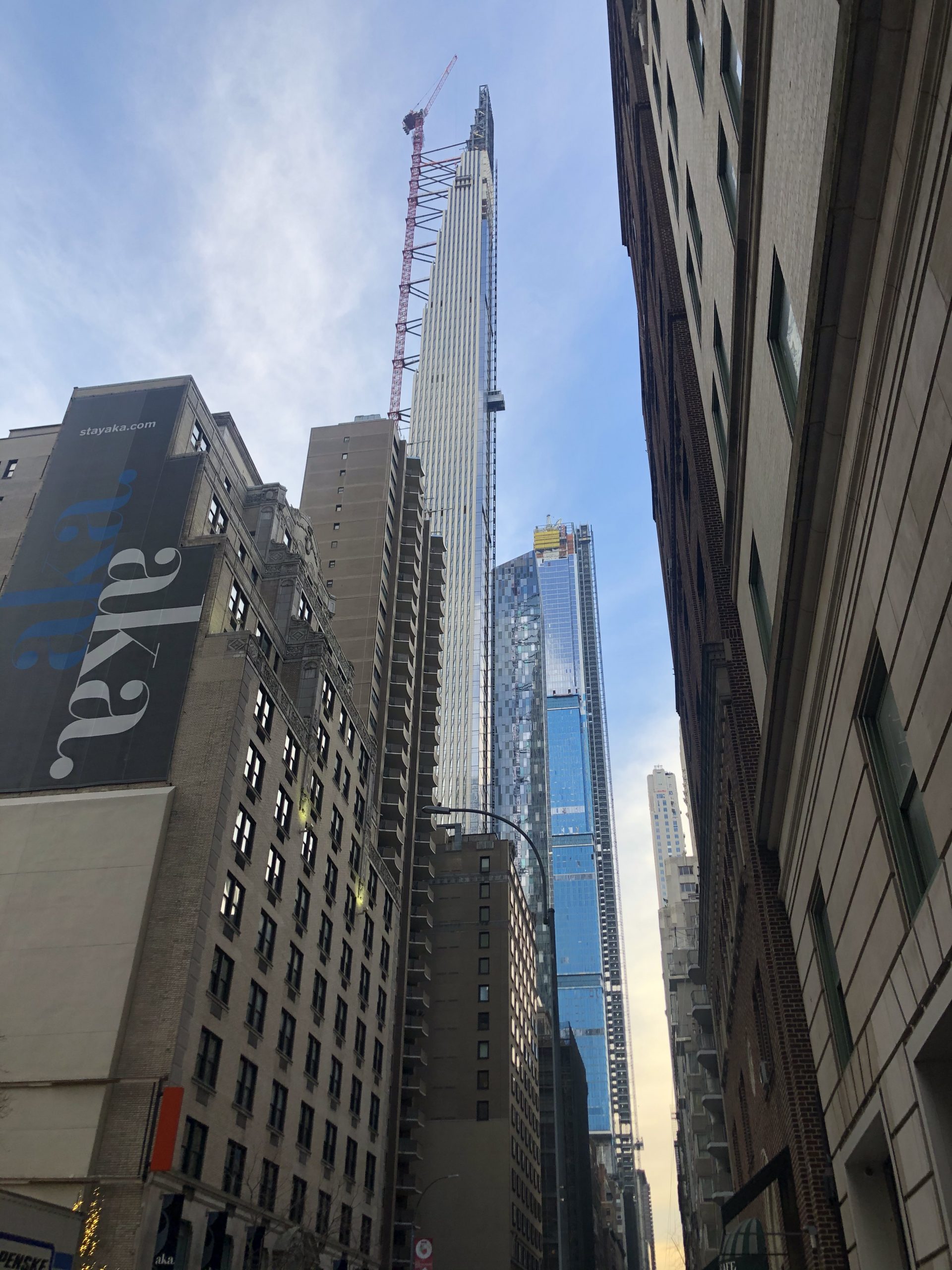 Building in New York can be challenging and safety is not only about keeping construction workers safe but also about keeping New Yorkers safe, including the neighbourghs and the pedestrians to the future tenants. Every year the NYC Department of Buildings organizes a week long seminar during which construction professionals and experts present the last trend in regards to safe building and safe living.
The 2020 "Build Safe/Live Safe" is kicking off tomorrow  in a digital only format due to Covid-19 restrictions in regards to gathering of big groups in indoor spaces.
The Department of Buildings prepared a one week program during which participants can attend webinars presented by experts on topics ranging from industry trends and safe construction operations to legal developments in sustainability, and more.