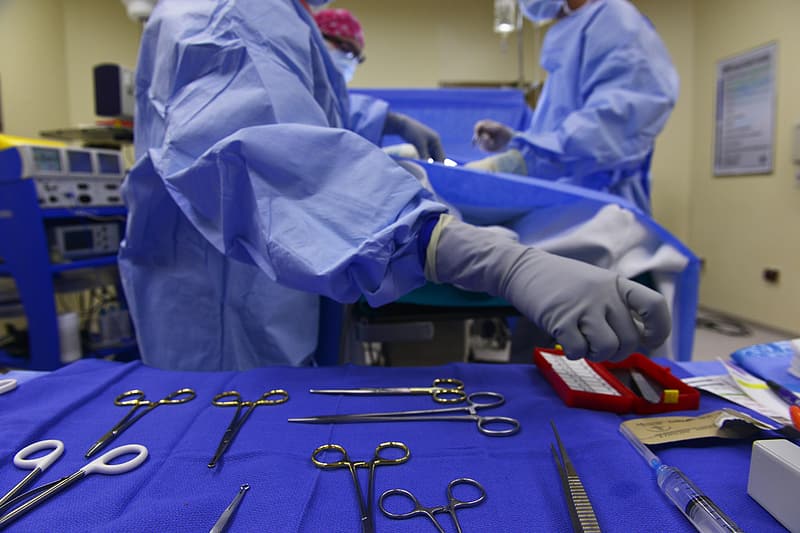 Hospitals all over the US are cancelling elective and non emergency surgeries as they are facing a shortage of surgical gowns after one of the main providers in the country, Cardinal Health, announced  a voluntary recall of 9.1 million defective surgical gowns.
The sterility of the gowns might have been compromised
The recall includes "AAMI Level 3 surgical gowns that have been produced in unapproved locations that did not maintain proper environmental conditions as required by law, were not registered with the U.S. Food and Drug Administration (FDA) and were not qualified by Cardinal Health". The sterility of these gowns might have been compromised. Level 3 surgical gowns are commonly used in emergency rooms, in trauma cases, when inserting IVs or during arterial blood drawn. They protect hospital workers and patients from infections and illnesses.