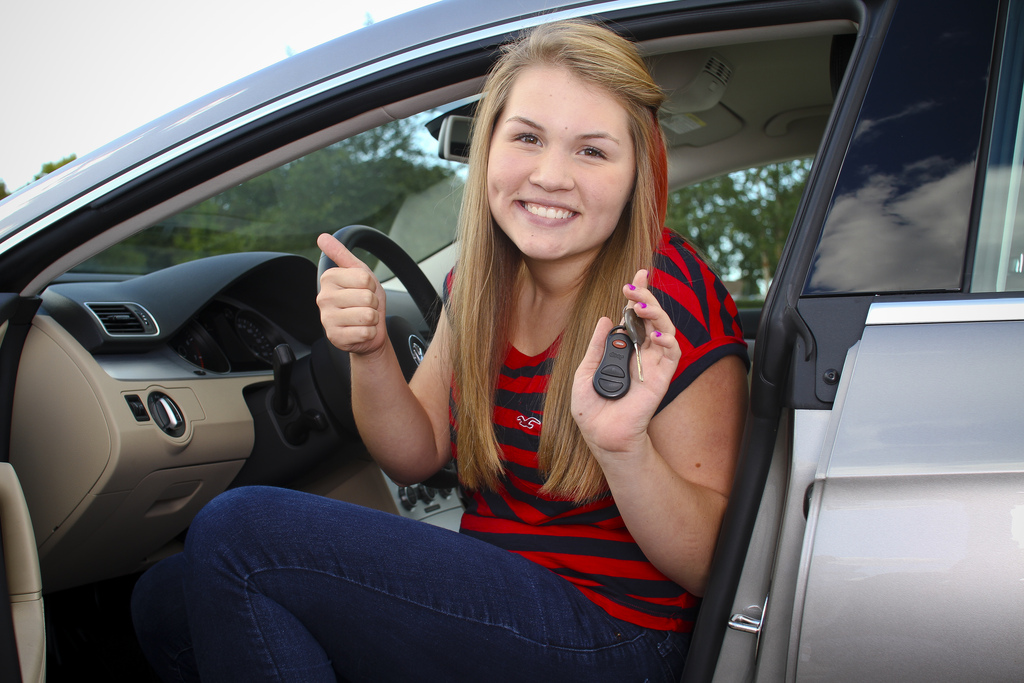 This week is National Teen Driver Safety Week. For the 13th consecutive year, the National Highway Traffic Administration is organizing a one week campaign to raise awareness  and seek solutions to prevent and reduce teen drivers fatalities and injuries.
Car accidents are the leading cause of fatality for teenagers in New York and in the US
In New York State, every day, 10 people are injured or killed in an accident caused by a teen driver.  Unsafe speed accounts for 21% of these accidents, driver inexperience for 8%, failure to yield right of way for 6%, driver distraction for 4% and alcohol for 1%.  Male teen drivers have a higher risk of causing an accident than female teen drivers. Drivers with only a few months of experience driving alone are also at high risk of causing a crash as well as teen driver driving with other teens on board. In New York State, teen drivers are at fault in almost 80% of the car crashes resulting in incapacitating and fatal injuries.