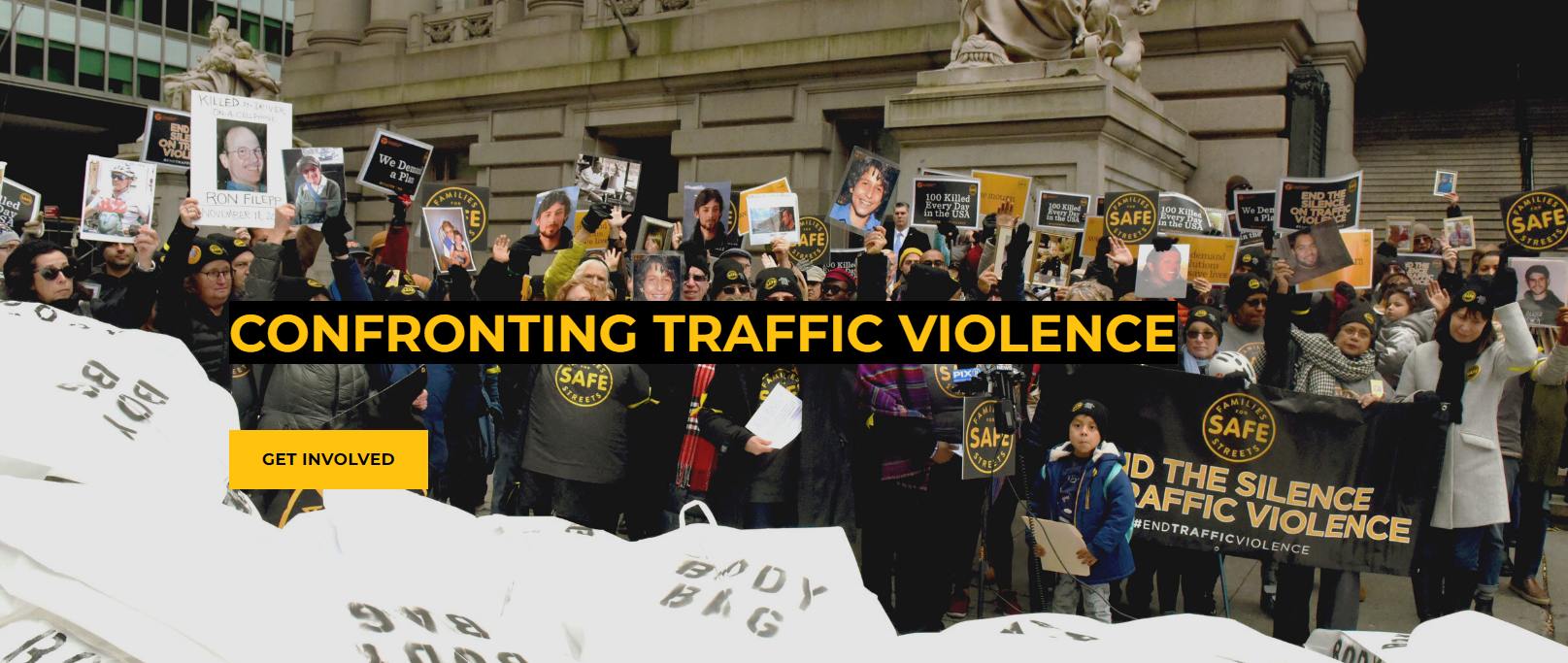 New York City has long been striving to make its streets safer for pedestrians and reduce the number of tragic accidents caused by speeding vehicles. A proposed law known as Sammy's Law, named after a young child who lost his life to a speeding driver, has become a symbol of the urgent need for change. However, despite widespread support, the law has faced obstacles in the State Legislature. In a powerful display of their determination, advocates are planning a hunger strike to shed light on the importance of passing this life-saving bill. As car  accident lawyers in New York City, we believe it is crucial to discuss the significance of Sammy's Law and the urgent need for its implementation.
Sammy's Law is dedicated to Sammy Cohen Eckstein, a 12-year-old boy who tragically lost his life in 2013 when he was struck by a speeding van while retrieving a soccer ball in Park Slope, Brooklyn
Since Sammy's death, an alarming number of 98 children have lost their lives in traffic collisions on the city's streets, highlighting the pressing need for measures to improve safety. Amy Cohen, Sammy's mother, along with others who have suffered the loss of loved ones in similar accidents, founded Families for Safe Streets, a group advocating for safer streets and stricter regulations.