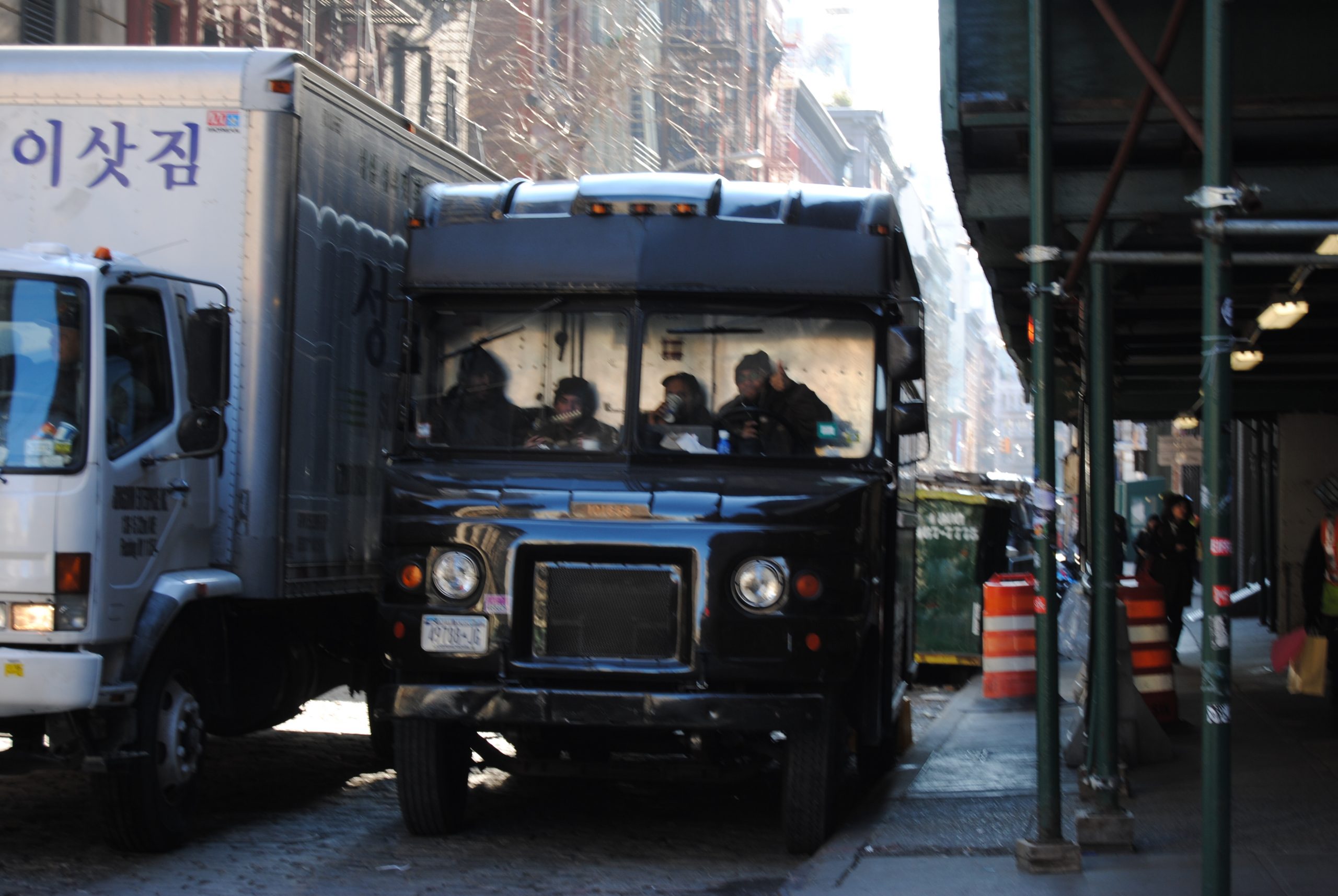 Big trucks are dangerous in dense cities like New York. While truck accidents only account for a small percentage of all crashes in New Yok City, they are often deadly or result in severe injuries to pedestrians or cyclists.
The city recently published a plan to move freight in a safer and more sustainable way around the city
E-commerce drastically changed the way New Yorkers are getting their goods delivered and led to a significant increase of trucks in the city while at the same time the city is trying to be more sustainable and encourage people biking, walking or using public transportation.