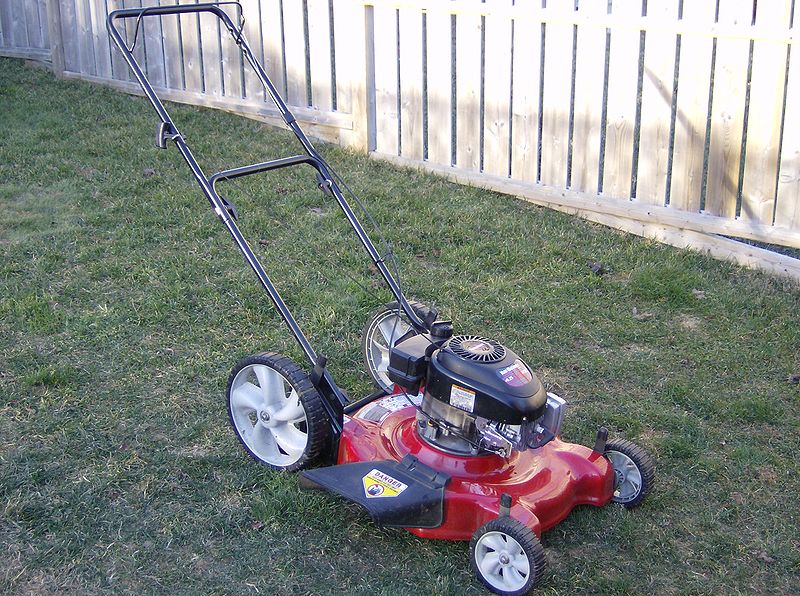 An estimated 9,400 children sustain lawnmower injuries  every year in the US. Injuries are often catastrophic, sometimes deadly. They often require multiple treatments and hospital stays and can have life long consequences. 4 year old boys in rural areas are the most at risk of getting injured in a lawnmower accident.
A study by the Department of Orthopaedics, Children's Hospital of Philadelphia, Philadelphia, PA (Mr. Shah, Dr. Talwar, Mr. Aoyama, and Dr. Ganley), the Department of Orthopaedic Surgery, Children's Mercy Hospital Kansas City, Kansas City, MO (Dr. Schwend), and the Division of Pediatric Orthopaedics, Johns Hopkins Children's Center, Baltimore, MD (Dr. Sponseller) and recently published in the Journal of the American Academy of Orthopaedic Surgeons studied lawnmower injuries in the US over 13 years.
The researchers used the Pediatric Health Information System database to identify 1,302 Americans between 1 and 18 years old who checked into the ER to be treated for a lawnmower injury. While, the Pediatric Health Information System database does not record all children injuries in the country,  it is nationally representative as it contains a varied selection of 49 participating children's hospitals located around the regions and locales.