March is ladder safety month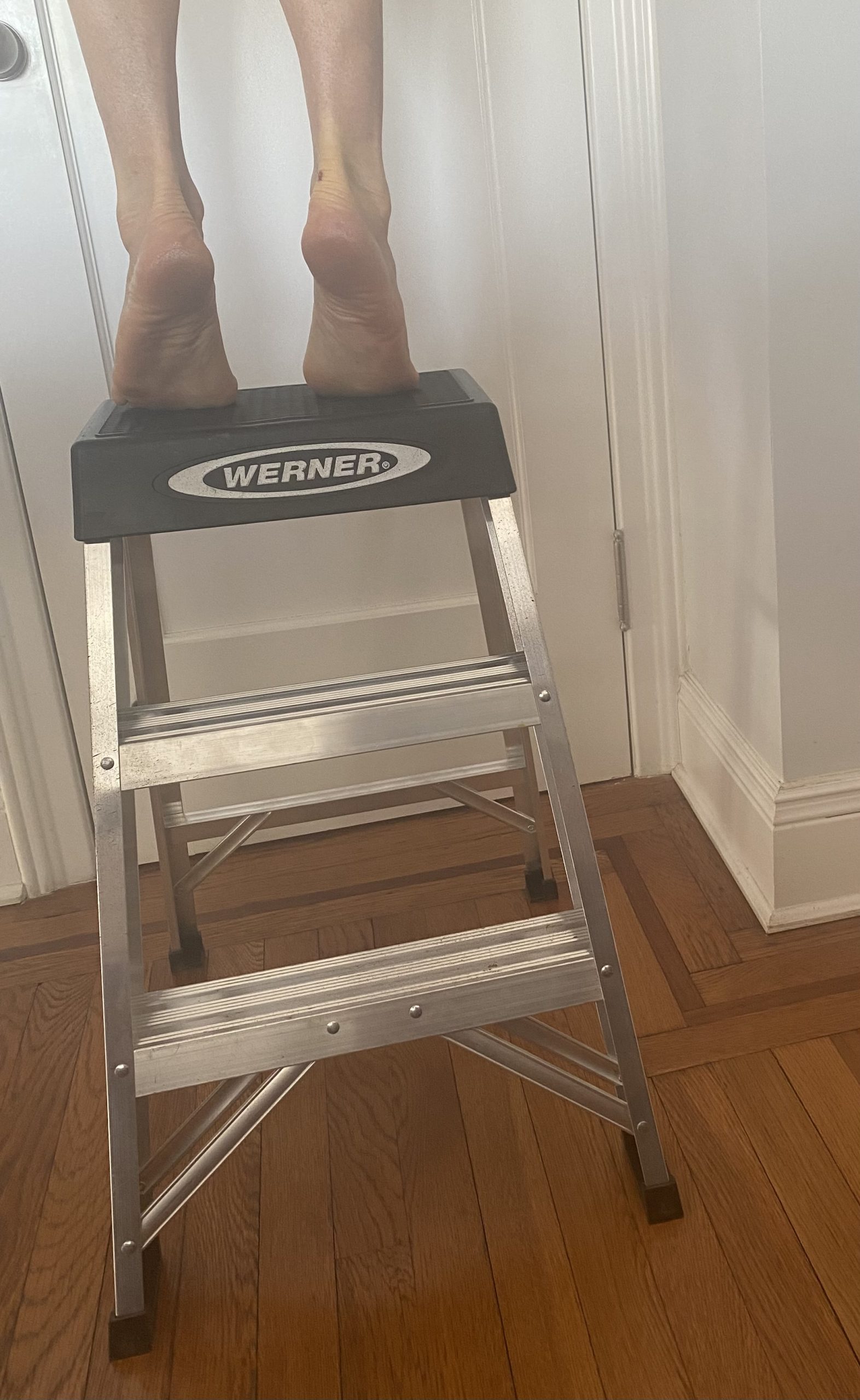 Injuries and deaths resulting from ladder accidents are extremely common. According to the most recent CDC statistics, over the last decade, 81% of fall injuries treated in American ERs were resulting from falls from ladders. Ladders were also involved in 43% of all fall fatalities.  Thousands of people are injured and hundreds are dying every year in ladder accidents. Year after year, our construction accident attorneys are helping construction workers injured in ladder accidents getting compensated for their injuries. Most of the time, construction workers fall from ladders because they are not provided with the adequate ladders to perform the task. One of our recent clients was a carpenter who was standing on a 6-foot A-frame ladder while pinning studs above his head. The ladder that was provided to him was not proper for the work he was doing. As the carpenter was working, the ladder kicked out and the man fell. He suffered a spine injury and had to undergo a microdiscectomy to his lumbar spine. Our attorneys were able to obtain a $1.250 million settlement on his behalf.
In New York, the law requires that workers using ladders be provided with the adequate equipment to execute the task and that ladders are not defectively maintained, placed or operated. However despite that law, many negligent contractors continue to provide workers with inadequate, broken or old ladders that put them at risk of dangerous accidents.
Ladder accidents are not only common on construction sites but also at home. From changing a smoke alarm, to cleaning gutters, home owners also use ladders and get injured frequently.
Using the proper ladder for the task is key in preventing accidents. If you are not sure which ladder to use, the American Ladder Institute has a great Ladder Safety Training Library and free videos that can help you pick up the adequate ladder for your tasks and provide tips on how to safely use it.