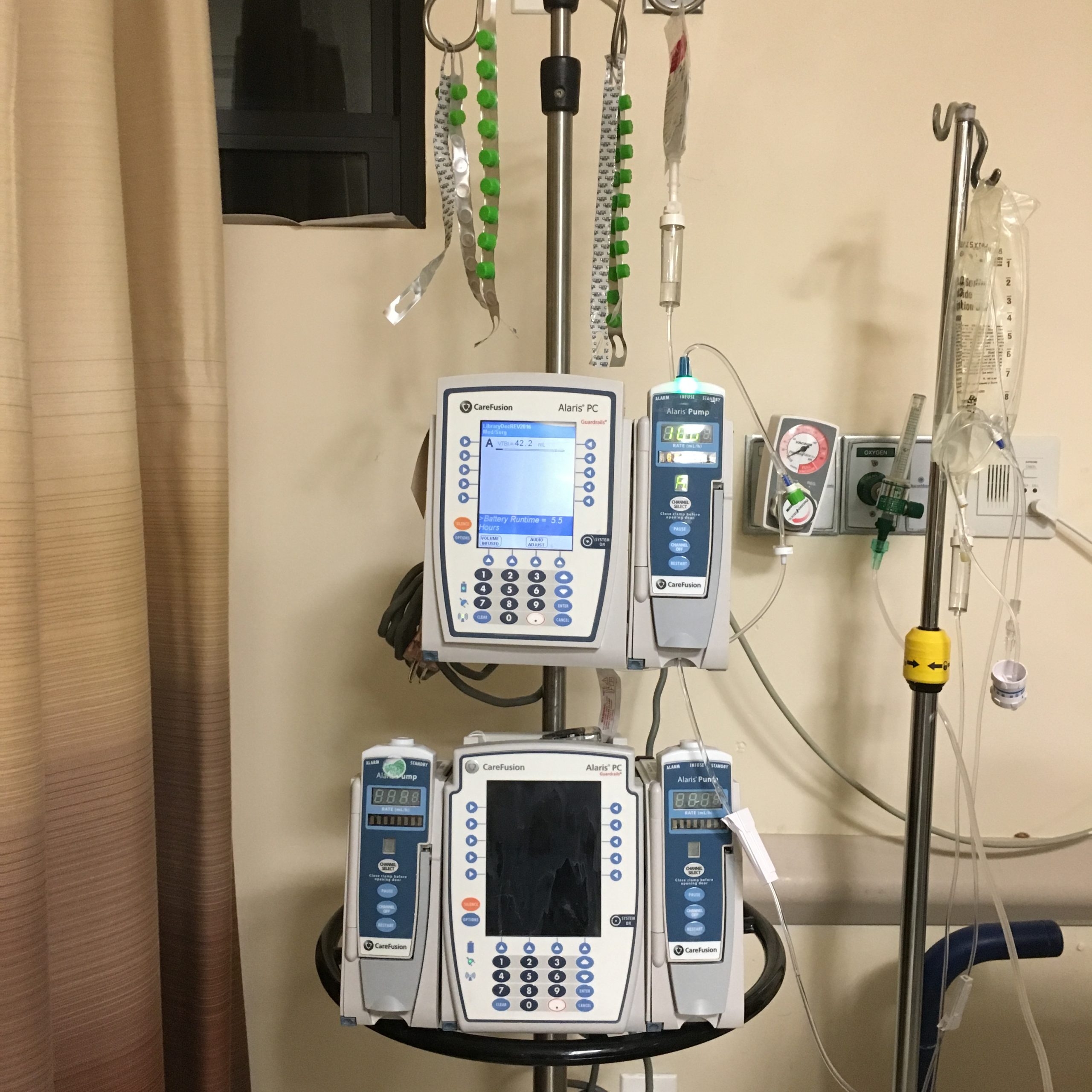 While health technology is often synonymous with progress, some medical devices can be dangerous and lead to patient injury and death. Every, year the ECRI Institute compiles a list of the 10 most hazardous technologies in healthcare. This year the Top 10 health hazards are:
1. Confusing recalls of at-home medical devices
This health hazard arises from Philips' chaotic recall of defective respirators that cost the lives of hundreds of  at home patients suffering from sleep apnea.  Between April 2021 and October 2022, the FDA received 260 reports of  patients who died while using the Philips respirator. The device was recalled but the manufacturer contacted mostly healthcare providers which were supposed to pass the information to their patients. The process was chaotic and many patients were never proprely informed. As a result, they continued to use the defective device and died. Some patients were contacted directly by the manufacturer, but the notification was unclear. The language was technological jargon that patients did not understand proprely.