New York Wrongful Death Suit brought against Brooklyn Church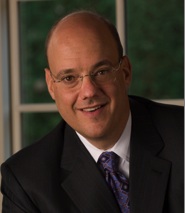 Our partner Howard Hershenhorn represents the family of a man killed by falling debris from a historic Brooklyn church in a lawsuit filed on Tuesday alleging that church officials failed to maintain and repair a building they knew had become increasingly dangerous. Howard was quoted in The Wall Street Journal as follows:
" Church officials "knew they had a humongous problem, which they knew could cause injury or death and they did nothing about it," said Howard Hershenhorn, an attorney for Mr. Schwartz's family. "They let it linger for a decade and it's absolutely mind-boggling."
Mr. Hershenhorn called for a criminal investigation. A spokeswoman for the Brooklyn district attorney's office said the office would review his request.
For the full article see Wall Street Journal.