NY Legislature passed a one year extension of the Child Victim Act look-back window; now Cuomo has to sign it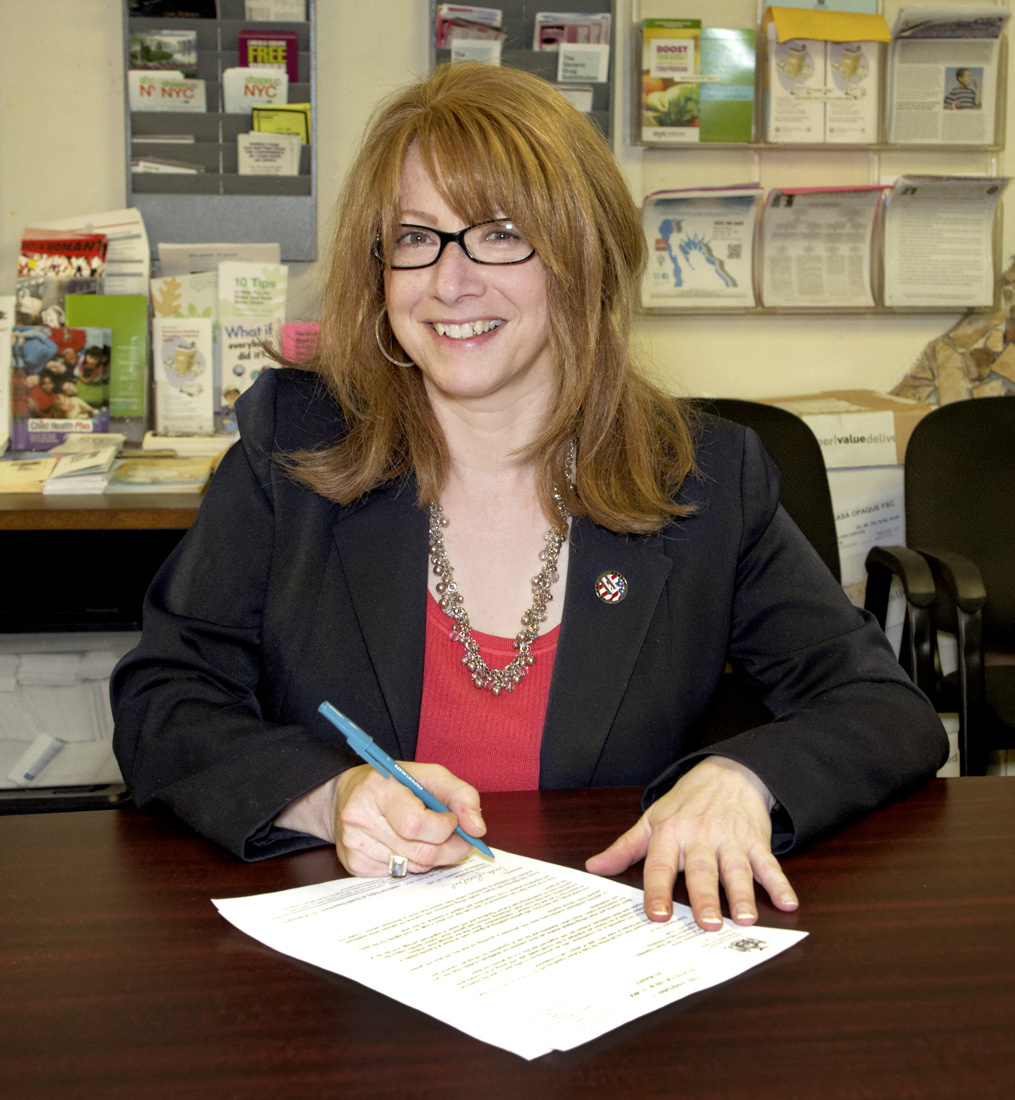 Child sexual abuse victims in New York State and their advocates are expecting Governor Cuomo to sign a bill extending the Child Victims Act look-back window to August 14 2021.
The NY Child Victim Act was enacted on August 14 2019, allowing victims of child sexual abuse to bring a lawsuit against their abusers until the victim reaches the age of 55 year old. For those who are older than 55 year old and suffered sexual abuse in their childhood, the new law came with a one year look-back window during which any child sexual abuse victim in New York State, no matter their actual age and when the abuse occured, could file a lawsuit against their oppressor and/or the institution that hired them such as religious institutions, schools, boy scouts, etc.
Court services reduced to essential proceedings online during Coronavirus lock-down prevented child sexual abuse victims to file a lawsuit
As the Court system was partially closed because of the Covid-19 pandemic, Governor Cuomo signed a previous bill to extend the look-back window to January 2021 for sexual abuse victims to file a lawsuit.  Advocates for the victims however believed that it wasn't enough and that victims needed more time. Recently the NY lawmakers unanimously agreed and signed a billed moving the deadline for the look-back window to August 2021.
Assemblywoman Linda Rosenthal (picture) who sponsored the Child Victim Act is even calling for a two-year extension.  She believes that victims need more time and that many haven't come forward yet.  Among New York's 63 counties, there were so far no claims filed in 13 of them and four or less in 35 of them.  Senator Brad, Holyman, D-Manhattan who sponsored the bill in the NY Senate, supports Rosenthal's call.
So far around 1,700 NY Child sexual abuse lawsuits have been filed in the State. Many claims have been filed against the Catholic Church and the Boy Scouts of America and also against the Estate of Jeffrey Epstein.
Read more in the New York Post
Picture of Linda Rosenthal: Courtesy of Wikipedia