One dead and one seriously injured in Long Island skydiving accident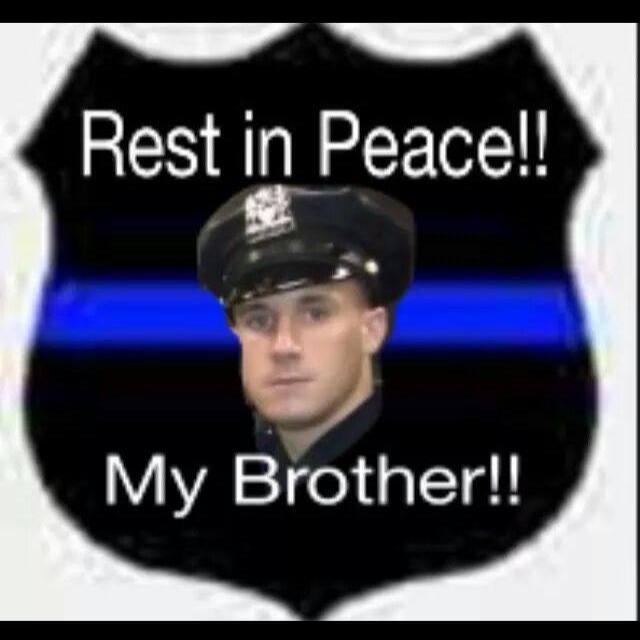 A skydiving student died and his instructor suffered critical personal injury in a skydiving accident in Calverton, Long Island, NY, yesterday. According to officials, the student, Garry Messina, a NYC correction officer who was celebrating his 25 year old birthday, died on impact after a parachute failure during a tandem jump.
In a statement, Rich Winstock, the director of the United States Parachute Association (USPA), said that the accident was under investigation with the Federal Aviation Administration and that wind may have been a factor.
According to statistics from the USPA, in 2013, there were 24 skydiving fatalities out of 3.2 million jumps, that's a 0.0075 fatalities per 1000 jumps. For tandem skydiving the fatality rate is 0.003 student fatalities per 1000 tandem jumps. The rate of personal injury is approximately 3 per 10,000 skydives.
Read more in Riverhead News
Below is a video of a tandem jump at the Skidiving facility in Calverton Long Island