Pedestrian and her dog die in NY car accident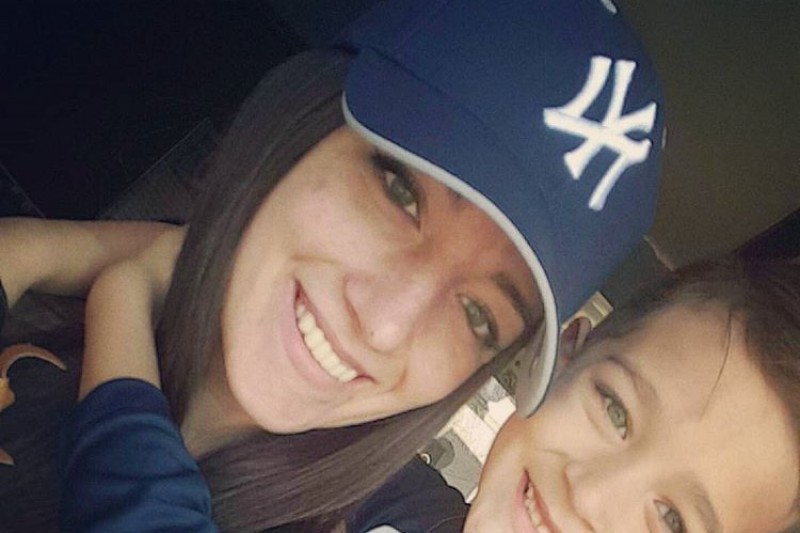 A young mother and her dog were fatally struck by an out of control car in Long Island, NY. 25 year old Skye Brunetti had just dropped her 4 year old boy at school and was walking back home with her dog when a car jumped the curb and fatally hit both of them.
The car driver, 50 year old Barbara Cottone was transported to the hospital in critical condition. The accident happened on Union Boulevrad in East Islip.  People living in the neighborhood told the NY Daily News that the area was notoriously dangerous and that many accidents previously happened at the same location.
If you want to help the family pay for her funeral expenses you can go to GoFundme