Personal Injury Risks for Long-Duration and Exploration Space Flight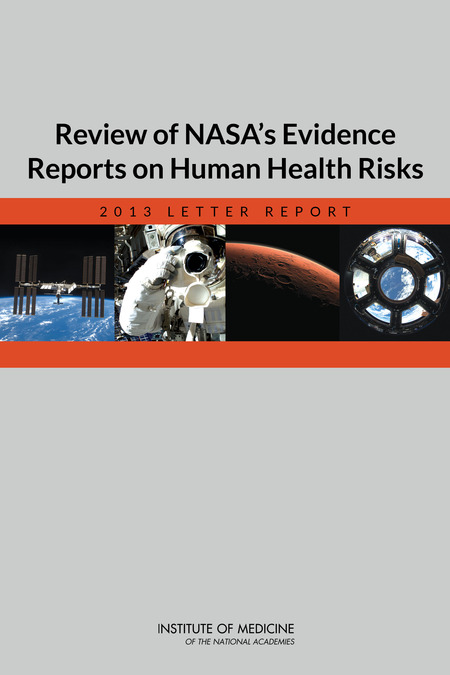 Little is known so far about the risk of personal injury for astronauts who are participating in long-duration and exploration space flight.
The Institute of Medicine recently released the Review of NASA's Evidence Reports on Human Health Risks: 2013 Letter Report , which is the first in a serie of five reports that reviews more than 30 evidence reports that the National Aeronautics and Space Administration has compiled on human health risks for long-duration and exploration space flights.
The 2013 Letter Report builds on the work of the 2008 letter report and examines three NASA evidence reports: Risk of Injury from Dynamic Loads; Risk of Spaceflight-induced Intracranial Hypertension/Vision Alterations; and Risk of Clinically Relevant Unpredicted Effects of Medication.
NASA's evidence reports represent the current state of knowledge for each of the defined human health and performance risks for long duration and exploration space flights.