Seatbelt manufacturer hit with Product Liabilty Suit
Seatbelt manufacturer sued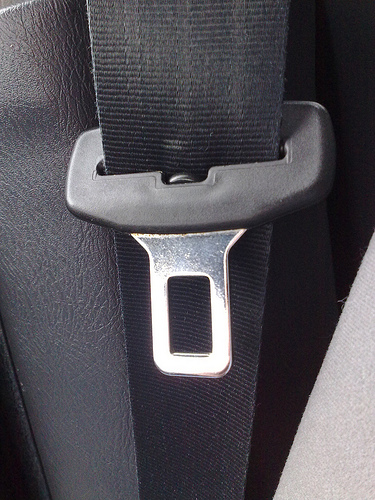 The family of a deceased woman has filed suit against a seatbelt manufacturer in Texas federal court. The suit alleges her seatbelt failed to meet safety standards required at the state and federal level and by the manufacturer's own internal requirements.
Sandra Dozier was driving a 1998 Pontiac Grand Prix when she lost control of the car and it rolled over. She was killed in the accident despite wearing a seatbelt. TRW Vehicle Safety Systems is the manufacturer accused of producing an unreasonably dangerous restraint system.
The suit seeks damages for loss of care, loss of companionship and society, mental anguish, medical and funeral expenses, interest and court costs, among other losses.