Summation, More Than a Final Argument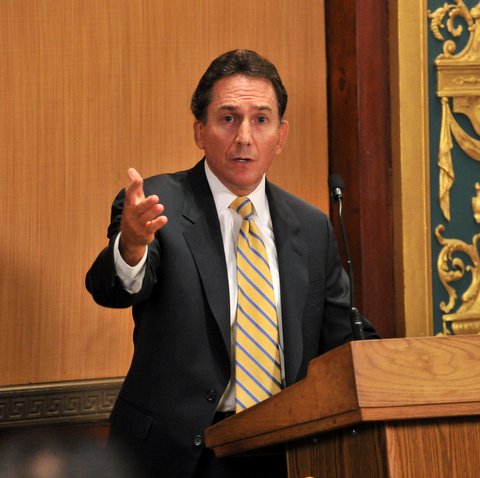 In their Trial Advocacy column, New York Personal Injury Attorney Ben Rubinowitz of Gair, Gair, Conason, Rubinowitz, Bloom, Hershenhorn, Steigman & Mackauf and Evan Torgan of Torgan & Cooper write: Summation marks the attorney's final interaction with the jury before the verdict is returned. However, it is one of the first things that an attorney should think about when meeting with a client for the first time. In this article the authors make clear that summation must not only be considered at every point in the trial but must be considered at intake and through discovery. Specific and helpful examples of witness examination are given to enhance final argument. Additionally, the operative terms from the jury instructions must be reviewed at the start of the case and every step of the way to strengthen the summation.
Read more in the New York Law Journal.