Trial Advocacy: Scaled Questions During Jury Selection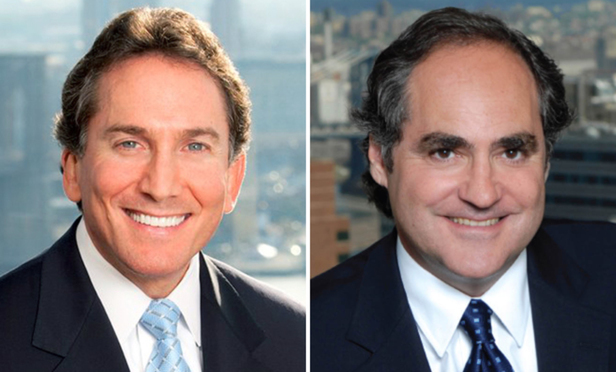 In their Trial Advocacy column in the New York Law Journal, Ben Rubinowitz and Evan Torgan write that one effective way of examining a potential juror is by calling for an answer on a spectrum. This technique helps to gain insight not only into reticent jurors, but also into those jurors who are willing to share their beliefs, concerns, and thoughts with the attorneys without hesitation. Read the complete column here
For more than 15 years Ben Rubinowitz and Evan Torgan have been featured in the New York Law Journal as Experts in their field which include Catastrophic Personal Injury and Medical Malpractice Cases.
New York personal injury attorney Ben Rubinowitz is the managing partner at Gair, Gair, Conason, Rubinowitz, Bloom, Hershenhorn, Steigman & Mackauf. He also is an Adjunct Professor of Law teaching trial practice at Hofstra University School of Law and Cardozo Law School.
Evan Torgan is a member of the firm Torgan & Cooper, P.C.