1 year old pedestrian killed by unlicensed driver who jumped the curb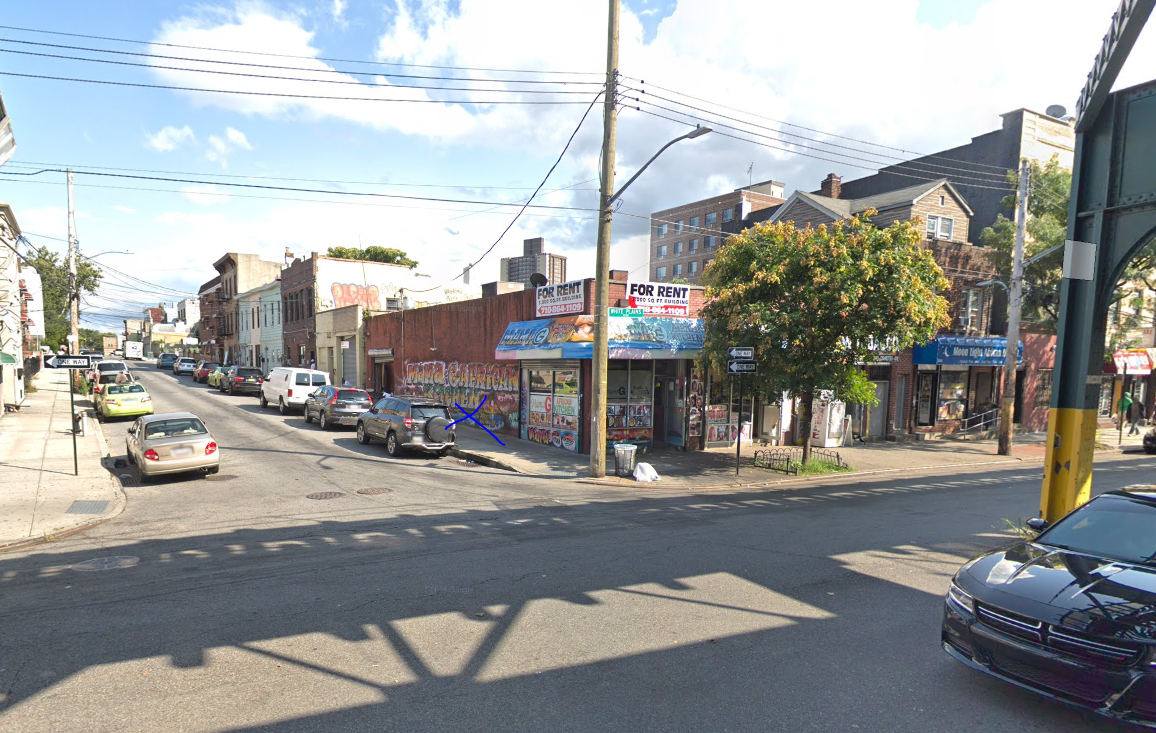 Reckless driving killed another NYC pedestrian: a one year old girl who was in a stroller pushed by her mother on a Bronx sidewalk. The fatal accident occurred on Tuesday afternoon. The mother of 1 year old Djeneba Magassa was pushing her daughter in her stroller on the sidewalk of  East 215th Street near Mama G African Kitchen when a reckless 22 year old driver identified as Kier Boneparte lost control of his white BMW SUV, jumped the curb and pinned the stroller against the wall. A man sitting in front of a grocery store a few steps away heard a loud noise and a woman screaming for help. He ran to the corner and with another man they pushed the car to free the baby. The mother and the daughter were rushed to the hospital. When they arrived, one year old Djeneba was pronounced dead.
The driver of the BMW stayed at the scene of the accident. When the police arrived they tested him to check if he was intoxicated but he wasn't. However the police found out that he didn't have a driving license.
Last week 4 pedestrians including a 10 year old boy waiting at a bus stop, were killed by reckless drivers in New York City and none of them were charged (see previous blog).  In this case, the was charged with reckless driving, driving without a license or insurance and failing to yield to a pedestrian.  (Read more in the New York Times )
Despite Vision Zero's many initiatives, acts of reckless driving endangering, injuring and killing innocent pedestrians and cyclists have risen again in the city.  The same day Djeneba died, City Council speaker Corey Johnson joined activists from Transportation Alternatives to rally for for his "Streets Master Plan" bill (Intro 1557) which would drastically extend the number of protected bike lanes and bus lanes in the city. The idea of the Street Master plan is to add 50 miles of protected bike lanes and 30 miles of bus lanes every year prioritizing mass transit over automobiles and people over cars.