10 year old boy suffered fatal neck injury in water slide accident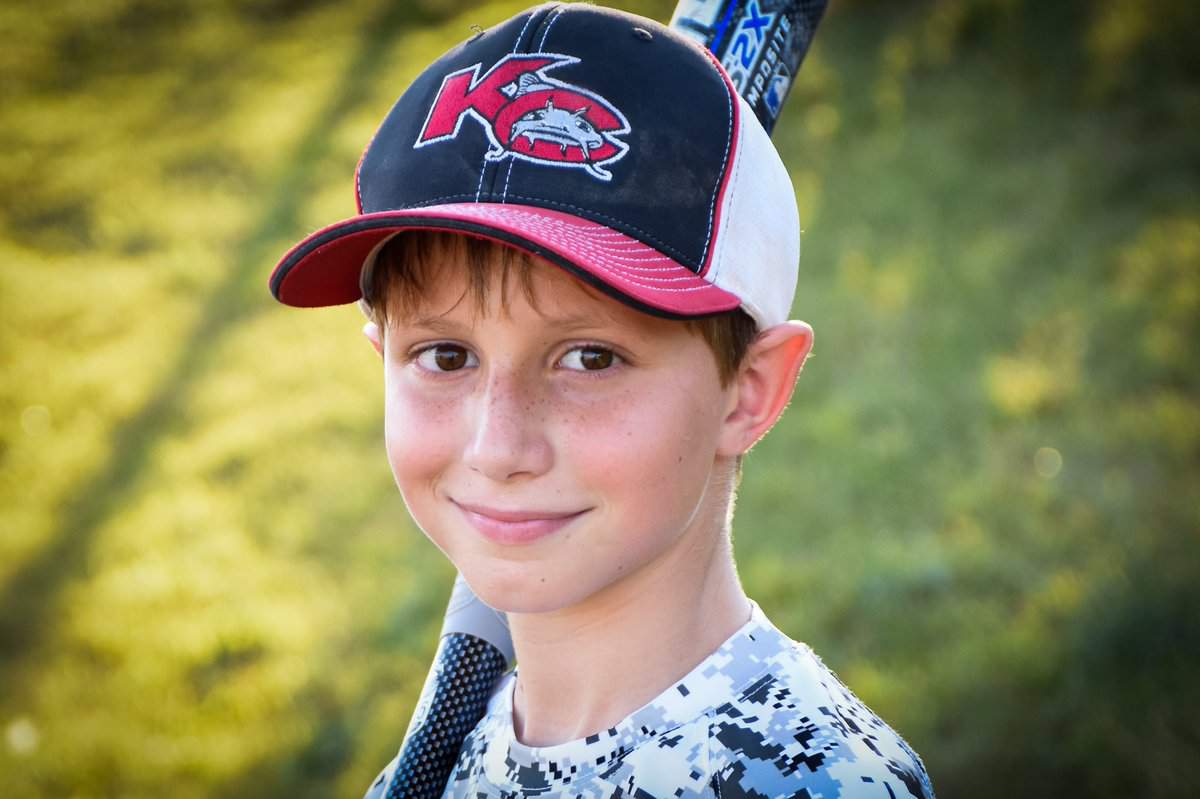 Caleb Schwab sustained a fatal neck injury as he was riding the the "Verrückt" which is the world's tallest water slide. The 10 year old boy was decapitated and found dead in a pool at the bottom of the slide.
The accident happened at the Schlitterbahn water park  in Kansas. The "Verrückt" which means insane in German was named the tallest water slide in the world by the Guinness Book of  World Records in 2014. The opening of the ride was delayed after tests on the 168-foot water slide had rafts flying off the slide (see video below).  When the ride finally opened the minimum age to ride it was 14 years old. However a month after the opening the age limit was removed and only the height requirement of 54 inches was kept as a limit to get on the ride.
Caleb boarded the raft with two other women who were not related to him. Both women suffered face injuries. Kelsey Friedrichsen and Josh Foster, a couple waiting  at the top of the water slide to be on the next ride told People Magazine that they saw a group of people at the bottom and a woman being treated for injury to her face. Then they saw first responders covering the body of Caleb.  "It looked like he must have somehow been ejected from his seat, bounced around between the netting and the slide and just slid down," Friedrichsen said. "He would have fallen down without the raft. It's kind of like a tube." A 14 year old girl who took a ride on the "Verrückt" earlier during the day also mentioned that "toward the end of the ride the Velcro on her belt had come undone." Investigators are still working on determining the exact cause of the accident.
Water Park accidents are not common but when they occurr they are often fatal. If you or a loved one suffered injury in a Water Park accident you should contact a personal injury attorney. You may have grounds for a lawsuit against the park.
Here are some of the most tragic accidents that happened in the past at water parks: