3 people killed and six injured in car crash caused by drunk driver in Upstate New York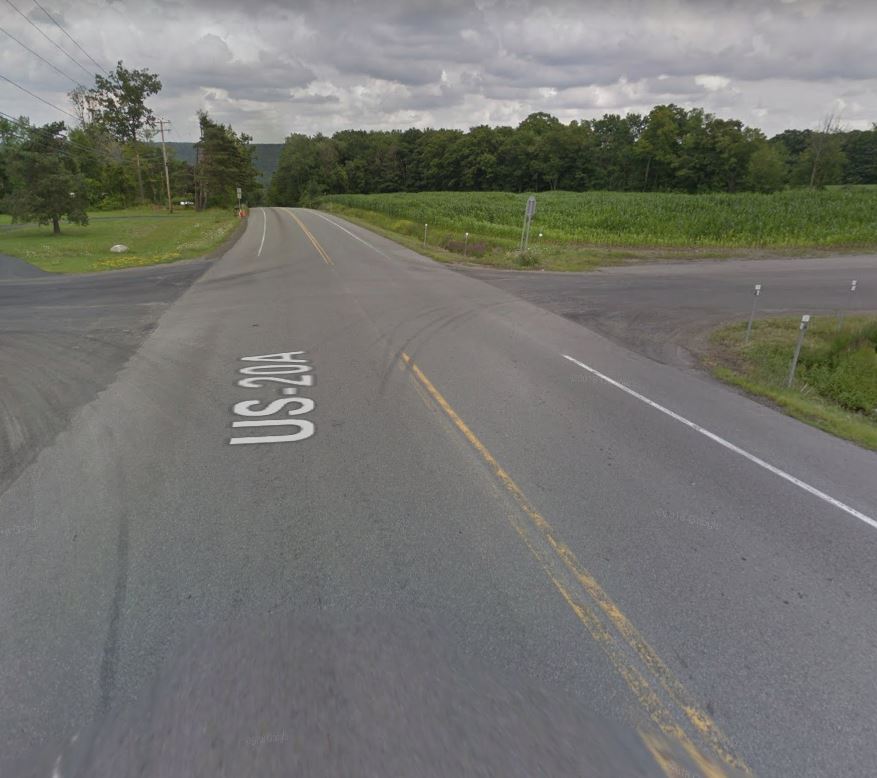 3 people died and 6 were injured in a car accident in Upstate New York on Sunday morning. The victims were all members of the same family and were on their way to Niagara Falls. They were all riding in a Kia Sedona minivan when they were T-boned by a drunk driver who blew a stop sign in Sheldon, a small town in Upstate New York.
Among those who died were 4 year old Kiara Hernandez, her mother, 32 year old Mayelin Broti-Castro and her grandmother, 47 year old Ondina Castro de la Cruz. 6 other family members all from Perth Amboy, NJ, were also injured in the crash and taken to the hospital. The driver was identified as 20 year old Richard Sawicki. He was also injured in the accident, transported to the hospital and later on taken into custody where he is being held in lieu of $200,000 bond. He is facing vehicular homicide, DWI and reckless driving charges. He is due in Court on June 10.
Drunk Driver blew the stop sign
The accident occurred at the intersection of Maxon Road and US-20A. The van was driving on US-20A and had the right of way.  Sawicki who was driving on Maxon Road recklessly blew the stop sign and T-boned the van. Among the 9 occupants of the van which was intended to seat 7 people, not all of them were wearing a seat belt and 3 toddlers were not in a car seat. The mother and the grand mother who died in the accident were both ejected from their car seat.
Among the survivors, a 55 year old man was sent to the hospital but has now been released. All the others, 4 children aged from 4 to 14 and a 26 year old woman are still in the hospital.
Drunk driving and not wearing a seat belt are two of the most significant cause of fatalities during the Memorial Day Holiday.