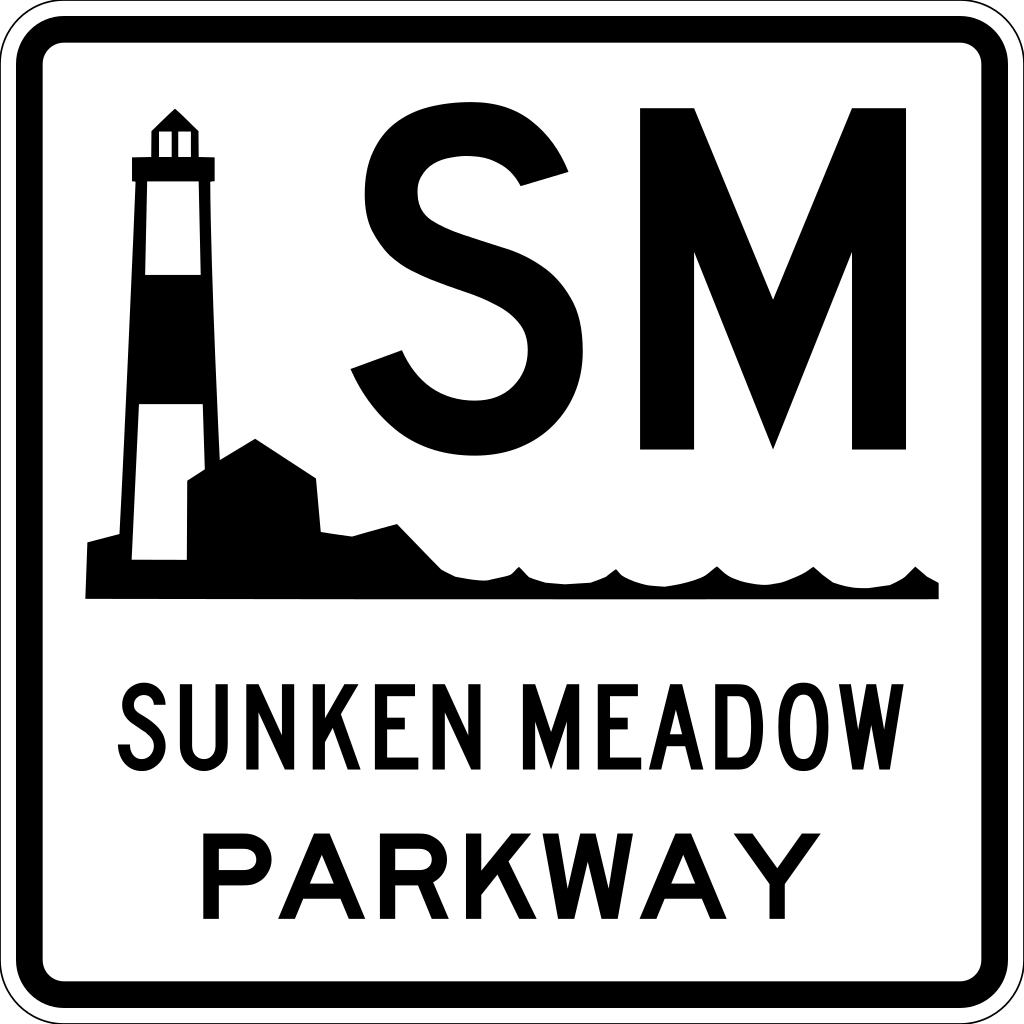 In late 2020 a former firefighter from Long Island, Joseph Norris, caused a fatal wrong-way crash while driving under the influence. This accident claimed the life of 44-year-old Anthony Mariano, a beloved teacher from Queens. The devastating consequences of this drunk driving accident have left a deep and lasting impact on the Mariano family and the community.
Anthony Mariano's fiancé, Christie Azzolini, shared her heart-wrenching loss during Wednesday's sentencing. She expressed how she lost the love of her life due to the irresponsible actions of Joseph Norris. The tragedy robbed her of a promising future, leaving her to bear the burden of grief and sorrow.
The Mariano family spoke in court, describing the immense sadness that Joseph Norris's reckless actions had caused. Vincent Mariano, the teacher's father, couldn't contain his anger and expressed his intense feelings directly to Norris, wishing him no rest or peace for his despicable actions.