3 people suffered critical injury and two died after chartered private boat capsized in the Hudson River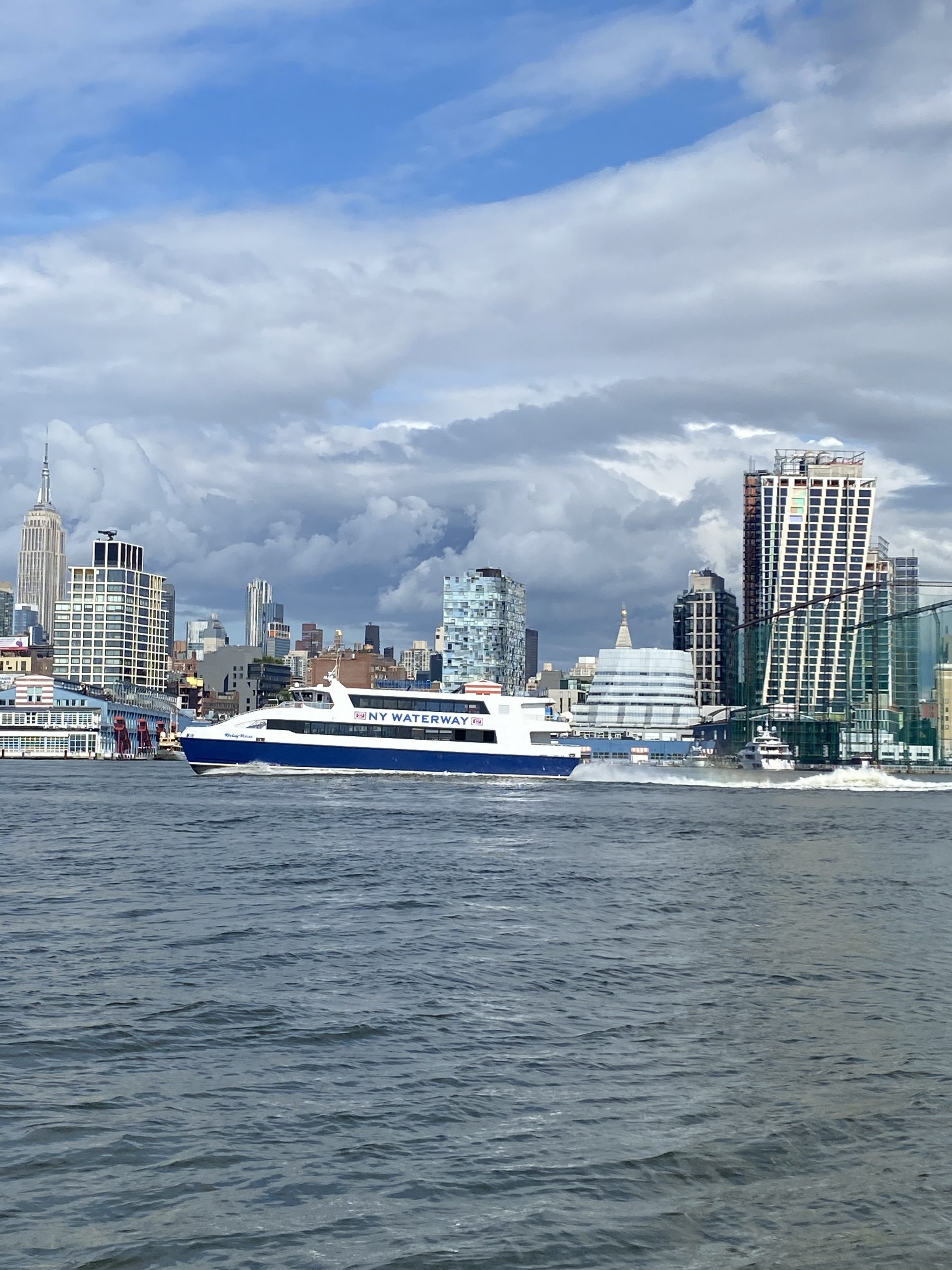 A woman and a young boy died and 3 other people were critically injured after a boat capsized in the Hudson River. The 27-foot boat was chartered by a family and friends travelling from Colombia and visiting the city. It was  chartered out of New Jersey and the owner of the boat was following them on his jet ski. An amateur video shows the jet ski and the boat travelling side by side and the boat all of sudden capsizing. Investigators are still trying to figure out what were the factors that caused the accident. Overload might have been one of them. Yesterday's heavy winds and waves might also have contributed to the tragedy.
The little boy was wearing a life jacket
The accident occurred at little bit before 3:00 pm  near Pier 84  located at the west end of 46th street. 12 people were on board when the vessel capsized.  The first to arrive to the scene of the accident were two NY Waterway ferries whose staff were able to rescue most passengers out of the water. However  a 50 year old woman and a 7 year old boy were missing and divers from the NYPD and FDNY were called to the rescue to find them. According to FDNY diver Ryan Warnock who found the little boy, the conditions were very windy and waves were significant. The water was muddy and both the little boy and the woman had swallowed water. The little boy was wearing a life vest but he got trapped under the boat. The rescue team tried to resuscitate them but it was too late. After their death was announced by officials, the owner of the boat collapsed on the ground. 3 other people suffered critical personal injury, including the captain of the boat who was licensed.
Read more in the Daily News