33 injured in NY train accident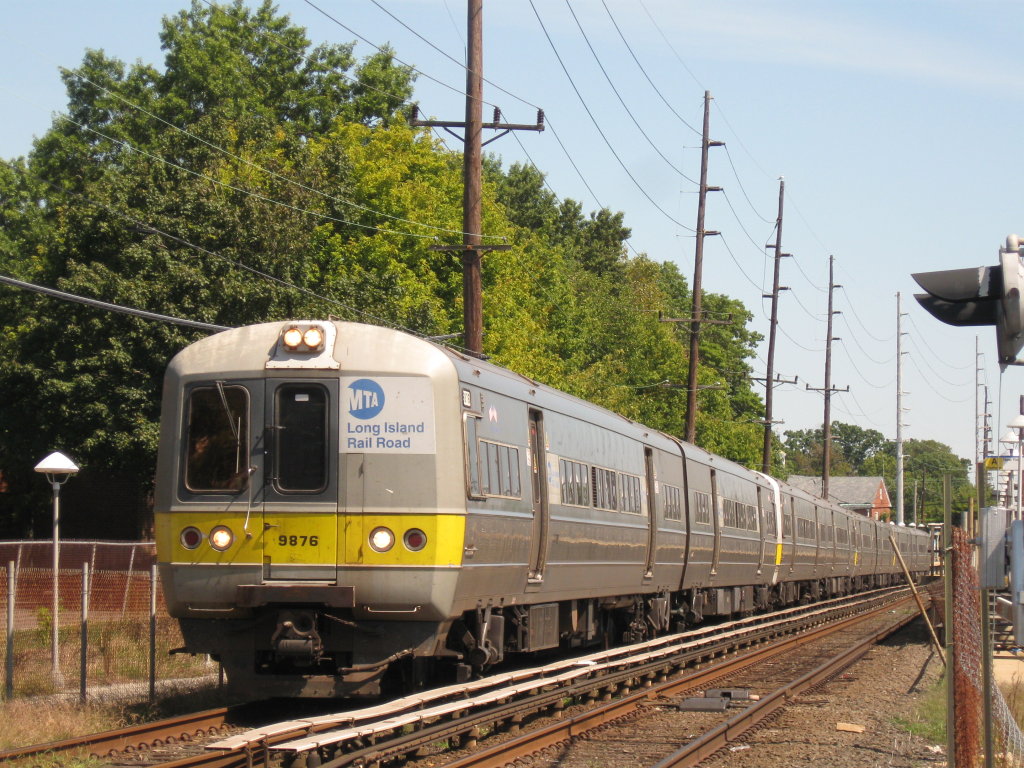 33 people suffered personal injury in a train crash in Long Island, NY on Saturday night. A Long Island Rail Road (LIRR) train carrying 600 passengers sideswiped a maintenance train and derailed just East of the New Hide Park station in Nassau County. The accident occurred around 9:00 pm. The Huntington Bound passenger train was coming from New York City. After the crash, scared passengers were trapped in the dark for up to an hour until they could be rescued. Among the people injured, 27 were passengers and 7 were workers. The New York Times reported 4 serious injuries.
In a press conference, NY Governor Cuomo told reporters that the accident could have been worse. He also said that the maintenance train violated clearance and intruded into the space of the commuter train. The passenger train sideswiped the maintenance train causing some cars to derail. Yellow paint from the maintenance train was found on the passenger train where the side swipe occurred.
Further investigation by the National Transportation Safety Board  will determine why the maintenance train violated clearance. Regulations related to operation of work equipment are different than regulations related to operation of passenger trains. According to Union sources the maintenance train was operated by a non union LIRR employee.
The service was initially fully shut down. It gradually reopened and was fully restored by Monday afternoon.
This train accident is the 72nd accident and the 15th derailment of the LIRR since 2011 . It is also the fourth time that two LIRR trains have collided on tracks in recent years.
The derailment also happened just a week after a train crashed in the Hoboken terminal, in New Jersey just across from New York City.  A woman was killed and more than one hundred passengers were injured after the train entered the terminal at high speed and crashed into the concourse during rush hour. In the Hoboken train crash, investigators found that instead of decreasing speed, the train speed increased from 8mph to 21 mph just before the crash. The train engineer can't remember what happened. Since the accident, two people are now required to be present in the conductor cabin when the train enters a stations where there are platforms at the end of the rails.
These two recent train crashes seriously raise serious concerns about train safety for people commuting by train in and out of New York City.