911 operator and police unable to locate teen dying in defective Honda Odissey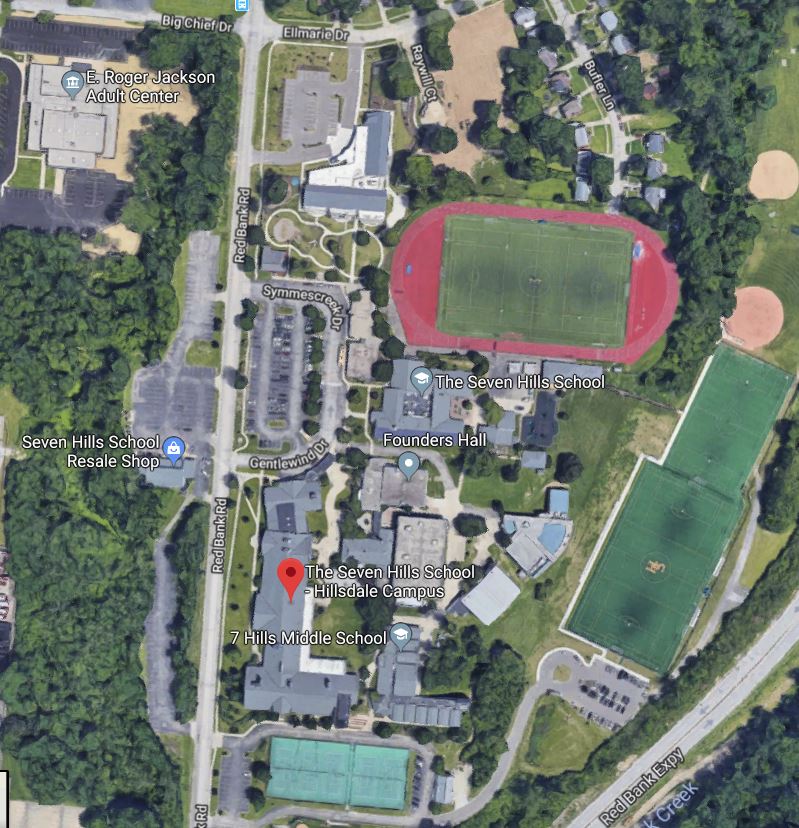 A teenager died after being crushed by a defective car seat after making two agonizing phone calls to 911. Sixteen year old Kyle Plush was in his van, a Honda Odissey, on the parking lot of the Seven Hills School – Illsdale Campus in Madisonville, OH when the second-row seat accidentally tipped forward slowly crushing the young man to death. 46 people previously reported minor injuries for a similar issue and Honda issued a recall of this model last year to fix the problem.
"I probably don't have much time left, so tell my mom that I love her if I die,"
As the seat was crushing him, Kyle picked up his cell phone and called 911 begging for help. He told the operator he was at "Seven Hills" but she couldn't understand where it was. He made a second call and told the operator "I probably don't have much time left, so tell my mom that I love her if I die," he said. "I'm trapped inside my gold Honda Odyssey van. In the (inaudible) parking lot of Seven Hills Hillsdale. Send officers immediately. I'm almost dead."
The operator called back Kyle on his cellphone but it went to voicemail and the 911 operator negligently concluded it was a prank call.
The call also went to the police who assigned two officers to the case. They arrived at Seven Hill a few minutes later but were unable to locate the car. While looking at the aerial view of the campus, it seems that parking lots are pretty small and that the police should have been able to locate Kyle if they had been looking for him proprely. He was found dead in his car by a family  member 6 hours later. Autopsy confirmed that the teenager died of asphyxia due to his chest being compressed.
The police are continuing to investigate the case to understand why the boy couldn't be located immediately. Harry Black, Madisonville City Manager said "This matter is very disturbing. If there are deficiencies on the part of the 911 center operations, my mandate is to fix whatever needs to be fixed.
Read more in Cincinnati.com
Picture: courtesy of Google Map