A new proposal from the FMCSA to replace paper logs by electronic logbooks can help reduce bus and truck accidents related to fatigued drivers and prevent an estimated 20 deaths and 434 personal injuries every year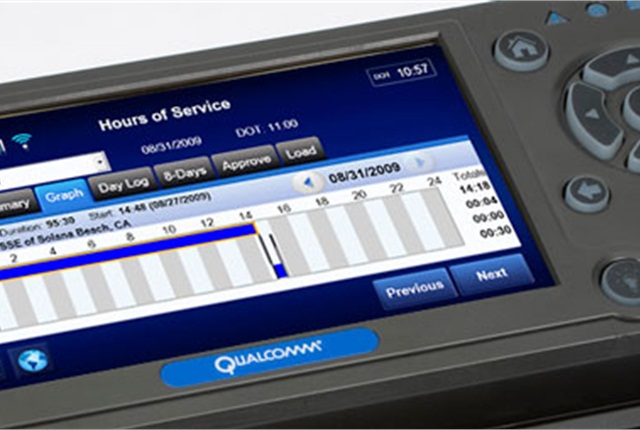 Bus and truck accidents related to driver fatigue often happen because drivers have been tampering with the paper logbook by not accurately reporting the time they really spent behind the wheels.
To reduce hours of service violations and decrease the paperwork burden associated with hours-of-service recordkeeping, the Federal Motor Carrier Safety Administration proposed yesterday the use of mandatory Electronic Logbooks for interstate commercial bus and truck companies (dowload proposal here).
The proposal covers all technical aspects of the electronic logbook as well as the costs and benefits for commercial carriers. To protect the drivers from harassment, the device will have the option of being muted or turned down when the driver is in sleeper berth mode.
The proposal received a positive reaction from the American Truck Association but a more cautious stance from the Owner-Operator Independent Drivers Association. The OOIDA is concerned that Electronic Log Devices may be used to "harass and coerce truck drivers into continuing to drive regardless of driving conditions"
Read the Press Release from the FMCSA