To address the spike in fatal crashes and to assure autonomous cars safety will be the main tasks of Ms Chao the new head of the Department of Transportation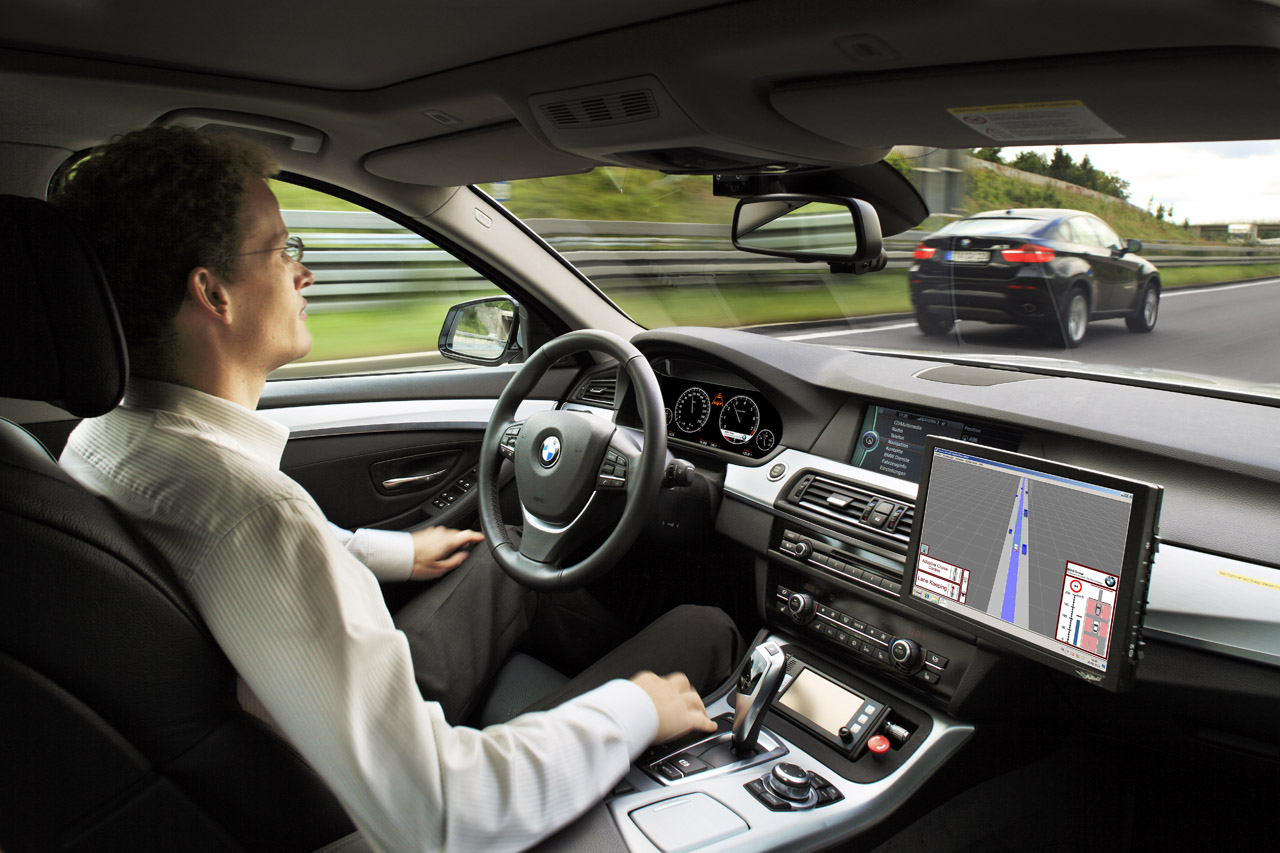 After decades of steady decline, deadly car accidents are on the rise again in the U.S.  According to the most recent data from the National Highway Traffic Safety, 17,775 people died on American roads during the first six months of 2016. Compared to the same period of 2015, the number of traffic fatalities increased by 10.4%.  This is the biggest spike in 50 years. The new Transportation Secretary will have to identify ways of  reversing this alarming increase of traffic deaths. Distracted driving is the number one cause of fatal crashes.  A few year ago distracted driving was mostly related to people calling or texting while driving. These days all kind of apps are being used by motorists while driving.
Another difficult task, also related to new technologies, that Ms Chao will have to handle is the development of regulations for automated cars. Car safety advocates who have previously emitted  concerns about the Obama administration's lack of strong safety regulation in this field are now even more worried. With the Trump administration's anti-regulation stance, there is a significant risk that many road users will die in the near future as a result of auto-makers being allowed to launch automated cars in an almost self-regulated environment.
Read more in Fairwarning
Picture: courtesy of Wikimedia