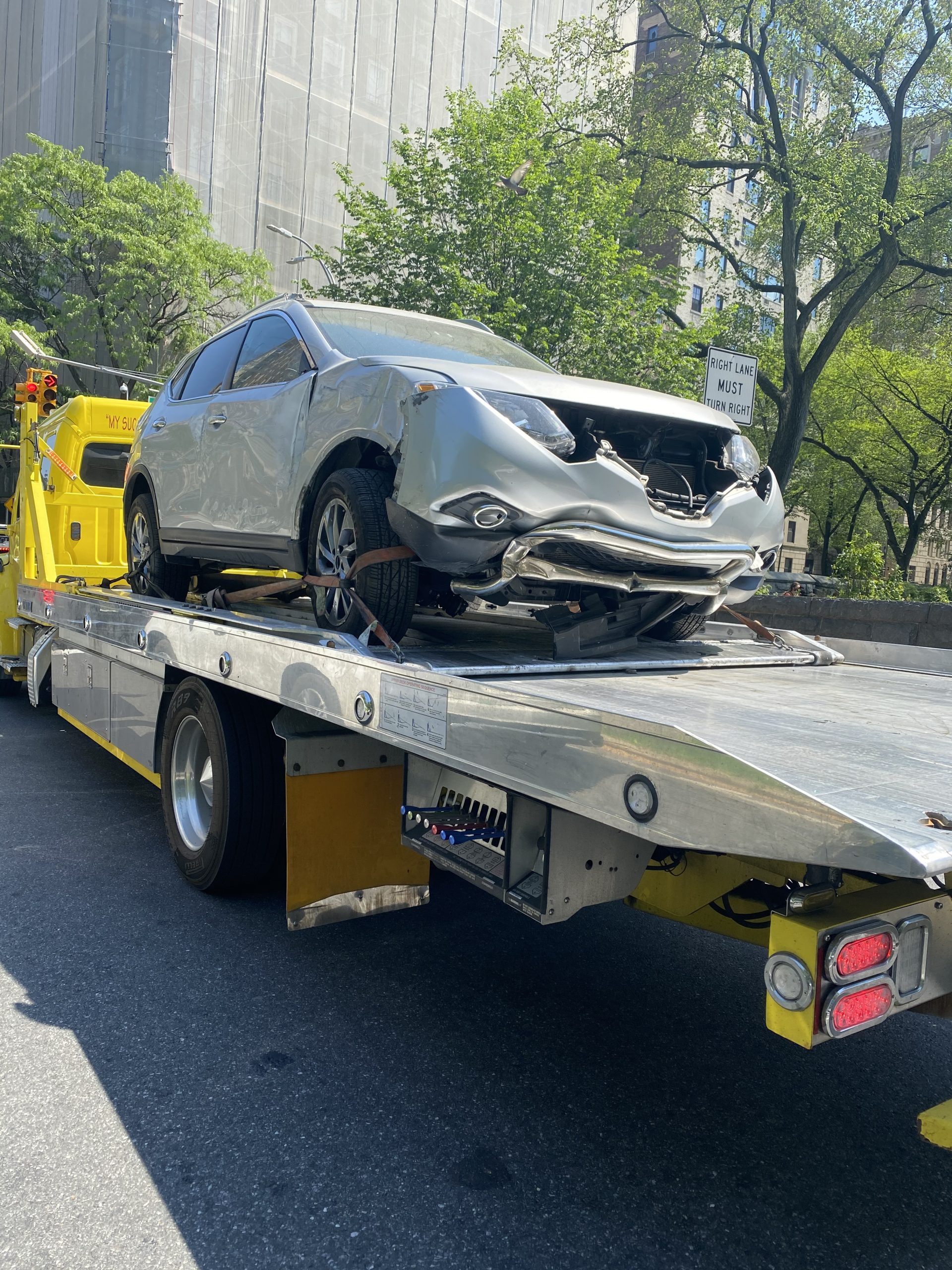 38,680 people died in auto accidents in the US in 2020 compared to 36,096 a year earlier according to preliminary data from the National Highway Traffic Safety Administration. The 7.2 % increase in crashes occurred as the total number of miles travelled by motor vehicles decreased by 13.2%, an indication that roads were much more dangerous during the pandemic. The rate of fatalities by 100 million vehicle miles traveled (VMT) raised from 1.1 VMT in 2019 to 1.37 VMT in 2021. This is the highest rate of crash fatalities recorded in the US since 2007.
The region that includes NY, NJ, CT, and PA had  the highest increase of fatal auto accidents
When looking at the increase of fatal motor vehicle accidents by regions between 2019 and 2020, region 2 that includes NY, PA NJ and CT was the worst with a 10% increase in traffic accident deaths.