Ambitious long term plan for the Northeast Corridor Railroad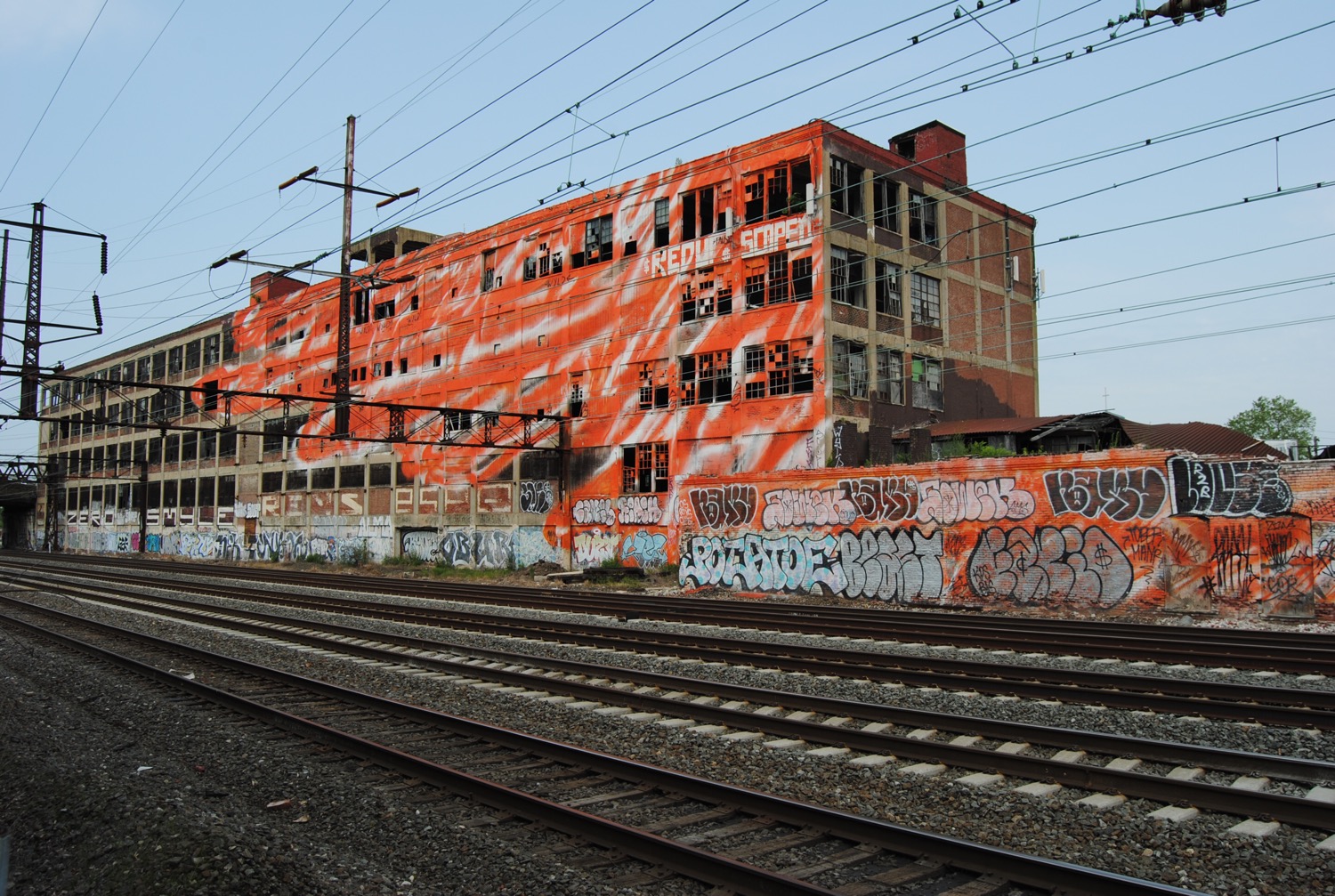 The Northeast Corridor had one of the worst train accidents in decades when the Amtrak 188 train connecting Washington DC to New York City derailed killing 8 people, injuring 200 including 11 of them critically. The  accident could have been prevented if the train was equipped with up to date technology such as "positive train control" that automatically limits the speed of the train or if the track were equipped with "Automatic Train Control" however like many other rail systems in the US,  the Northeast Corridor railway system is outdated and its infrastructure is crumbling.  As a result, trains are often delayed and passengers safety questionable.
15-year long modernization plan
To address these issues, the Northeast Corridor Commission was created in 2010 after approval by the Congress in 2008 with the mission to develop an implement a modernization program for the Northeast Corridor. Yesterday, this Commission released a 15-year plan including 150 projects to improve the  conditions of the actual system. The plan entitled "CONNECT 2035" includes  among the multiple projects a 5 year renovation project of  the Portal North bridge over the Hackensack River, repairing the North River tunnel, build 4 new stations in the Bronx.
1.7 million jobs would be be created with this ambitious plan which is estimated to cost $117 billion. So far only 17 billion has been secured but the Commission is hopeful that the federal government and States will back up this ambitious program. While each of the 150 various projects could be funded separately, funding the entire plan would allow for maximum productivity of construction during track outage while supporting existing services.
The Northeast Corridor is one of the most important railroad lines in the US running between Washington DC and Boston with main hubs in Baltimore, Wilmington, Philadelphia, New York City, New Haven and Providence. It is primarily owned by Amtrak that operates high speed intercity trains. It is also used by commuter rail services operated by  the MBTA, Shore Line East, Metro-North Railroad, Long Island Rail Road, New Jersey Transit, SEPTA, and MARC. A few sections of the corridor are also used by small local freights.