Amtrak train was going at more than 100 miles an hour while the speed limit was 50mph before to derail in the curve; the number of death raised to 7 and the number of injuries to more than 200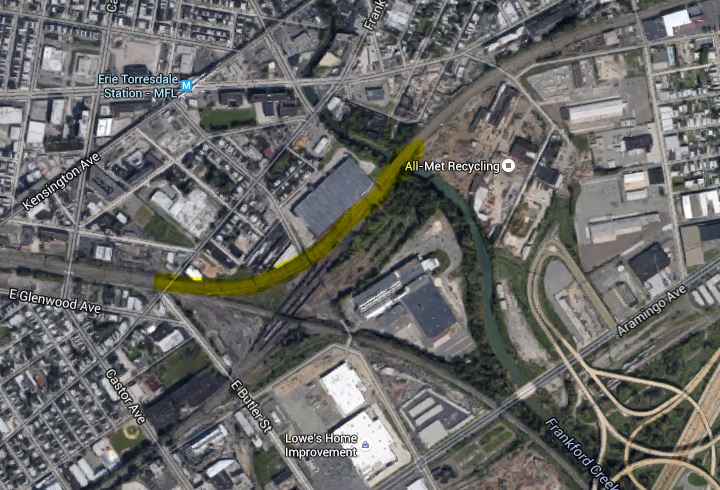 Preliminary data show that the Amtrak train crash that killed 7 people and injured more than 200 others was related to speeding.
The train was traveling at a speed of 106 miles per hour just before the curve (see picture) while it should have been traveling at 50 mph. The train engineer, 32 year old Brandon Bostian from Queens, NYC, applied the emergency breaks "just moments' before the train derailed.
The engineer didn't provide much information to the police and his lawyer said he has no explanation for the crash.
Further investigation will be conducted by the NTSB including an interview of the engineer to find out the detailed causes of this catastrophic railroad accident.  Read more in the WSJ
picture: Google Maps