Better protection for NYC pedestrians struck by cars in crosswalks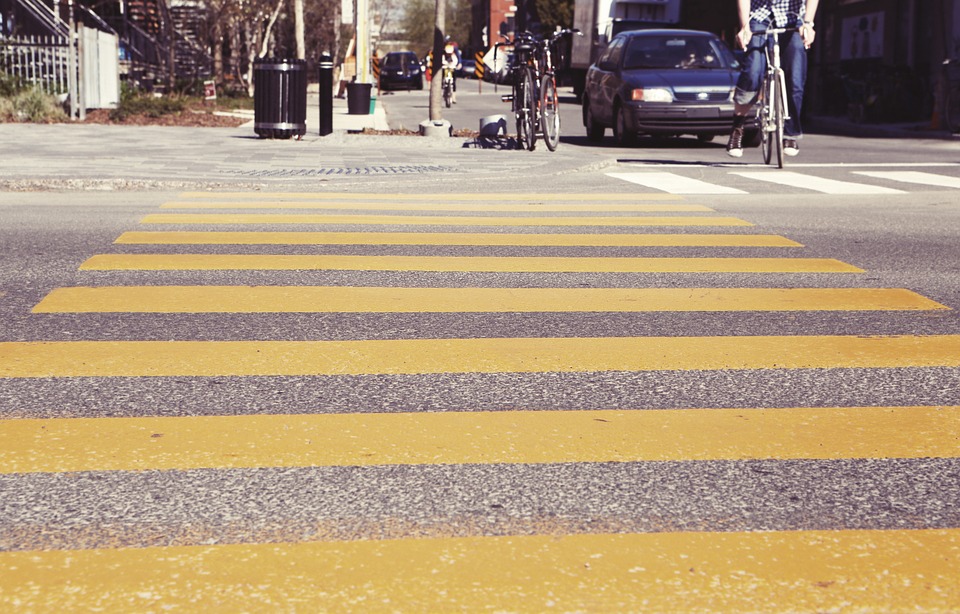 A new bill may offer better legal protection to pedestrians who are struck by motor vehicles while in the crosswalk. The bill which is supposed to be passed by the City Council this morning will close a loophole in the "Right of Way" law. Introduced by public advocate Letitia James, the bill will give the right of way to pedestrians who  are in a crosswalk when the countdown clock is in progress or when the signal is flashing.
So far the law only gives the right of way to pedestrians during the walk symbol. This loophole occurred because the countdown timers were installed in New York after the law was passed. Therefore drivers who are striking pedestrians during that specific time are not necessarily liable. Hopefully the City Council will correct this dangerous situation Today.
Read more in AM New York