Demonstration of an Opening Statement and Summation in a Wrongful Death Case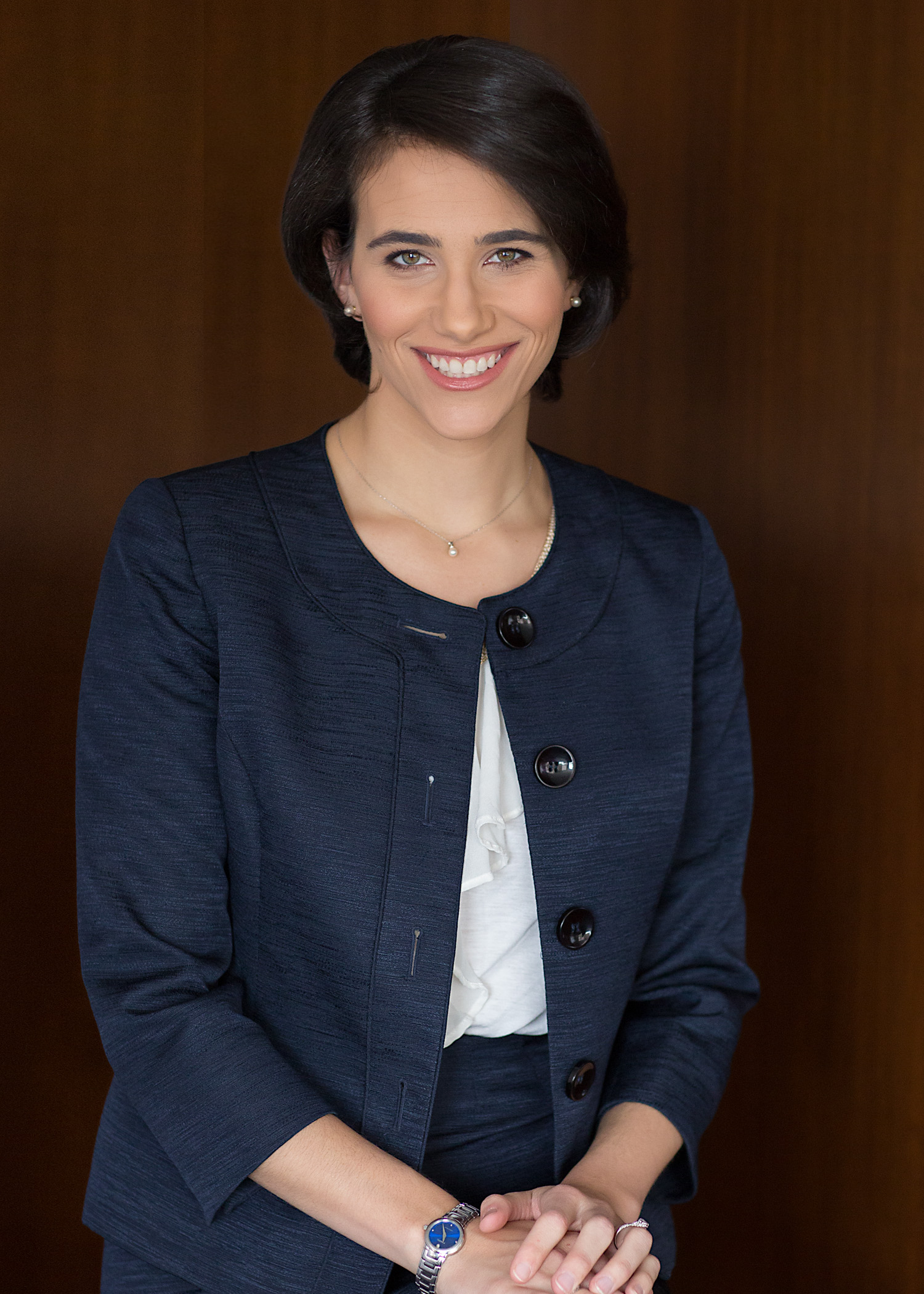 Two of our young NYC personal injury attorneys, Rachel Jacobs and James Rubinowitz, were invited last Monday night to share their skills with the students of the Cardozo Law School's Intensive Trial Advocacy Program (ITAP). During this two-week immersion program, students are taught cutting-edge strategies for courtroom litigation under the instruction of leading jurists and lawyers from across the country. The program is a cornerstone of Cardozo's practical skills curriculum.
Rachel and James just finished a trial during which they represented the four adult children of a 90 year old pedestrian who was fatally struck by a motor vehicle as she was crossing a street in New York City.  They presented to the students of the Intensive Trial Advocacy Program (ITAP) the opening statement and the summation that they gave to the jury at trial.
The pedestrian suffered excruciating pain and suffering before she died
The victim was collecting bottles and cans in the early morning on October 14 2014. As she was pushing her cart in the crosswalk at the intersection of Canal Street and Elizabeth Street, she was struck by the defendant who dragged her under his vehicle for several feet. Despite suffering 40 fractures all over her body  as well as lung punctures, the victim stayed alive for a few minutes and suffered horrible pain before passing away. The defendant admitted he killed her.
For both Rachel and James, it was the first time that they were representing a client at trial. Under the guidance of our managing partner Ben Rubinowitz both lawyers covered all the aspects of the trial from jury selection, to witness preparation, opening statement and summation. Rachel opened the trial with the opening statement and James closed it with the summation. The same opening statement and summation they gave to the Jury were presented to the  Intensive Trial Advocacy Program students.
Rachel Jacobs, also a graduate from Benjamin N. Cardozo School of Law, joined Gair, Gair, Conason, Rubinowitz, Bloom, Hershenhorn, Steigman & Mackauf in 2014 as an associate. She has been working on personal injury cases, medical malpractice cases and wrongful death cases. James joined the firm this year as an associate after graduating from Brooklyn Law School. He has been involved in all types of personal injury cases.