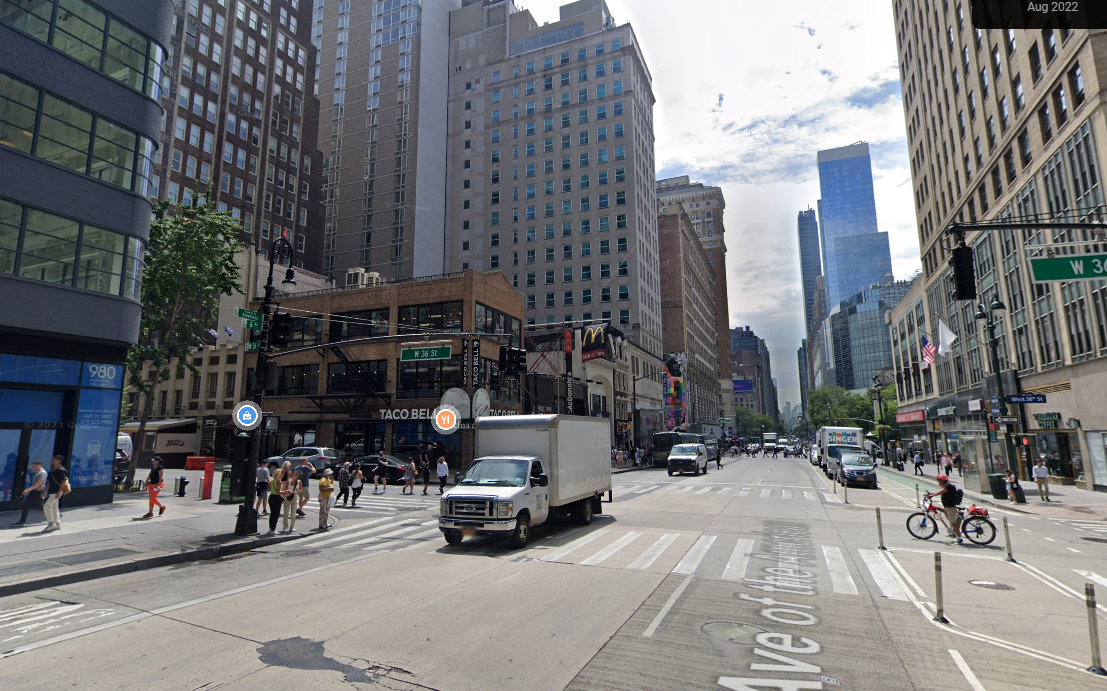 The recent accident involving a driver who plowed into pedestrians in Midtown, leaving several injured, has sent shockwaves through the city. As car accident lawyers, we understand the gravity of such incidents and the legal complexities they entail.
Late on a Sunday night, Imani Lucas allegedly ran a red light, driving onto the sidewalk and striking seven people. She then fled the scene and was later apprehended by the police after crossing the Queens-Midtown Tunnel, driving 10 more miles, and crashing into two other cars. The repercussions of this accident have left victims with various head, leg, and arm injuries, leading to a multitude of charges against Lucas.
After undergoing a psychiatric evaluation at the hospital, Imani Lucas is set to face arraignment at the Manhattan Criminal Court. Her arrest has led to a slew of charges, each carrying its own weight of legal implications. Among the charges levied against her are attempted murder, assault, and leaving the scene of an accident. These charges reflect the severity of the incident and the potential consequences that may follow.