Full financial penalties to negligent nursing homes restored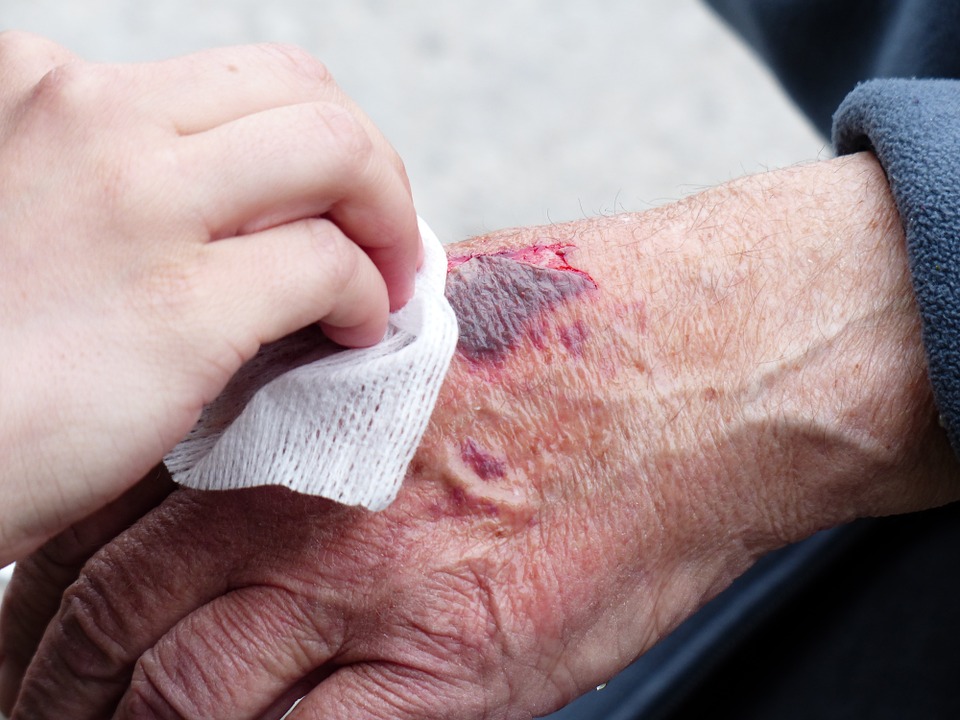 A policy instituted in 2017 that restricted fines to a maximum one-time amount of $22,320 to nursing homes violating safety standards, even if violations were persisting, has been reversed.
The reversal of the policy comes 6 months after the AAARP Foundation filed a Lawsuit with the help of  a Washington based law firm to fight this policy.
The 2017 policy  instituted by the Federal Centers for Medicare & Medicaid Services (CMS) endangered the lives of nursing home residents as well as their employees.
When the Covid19 crisis hit, more than 184,000 nursing home residents and staffers died
Prior to the Covid19 pandemic, a study found that 82% of nursing homes were cited for infection protocol violations. Before the 2017 policy, nursing homes who did not address these violations were fined up to $20,965 a day. After the 2017 policy, nursing homes would just pay the one-time fine and most of the time not even worry about fixing the problem. As a result, when Covid19 hit, a majority of nursing homes did not have proper infection protocols. The deaths of nursing home residents and staffers represented a third of the total number of Covid19 deaths in the US.
More needs to be done to prevent elder abuse
The CMD did not really publicize the reversal of the policy but mentioned that they have revised the Civil Money Penalty and that civil monetary penalties for prior noncompliance will solely be imposed on a per-instance basis. The agency still retains the discretion to impose a per-day penalty.
The reversal of the policy is a step in the right direction however many lives could have been saved if this policy had not been instituted. Additionally, the agency retaining the discretion of imposing a per-day penalty creates some incertitude as how strong the CMS is determined to enforce penalties on those repeating offenders who continue to neglect and abuse their residents.
Read more in AARP