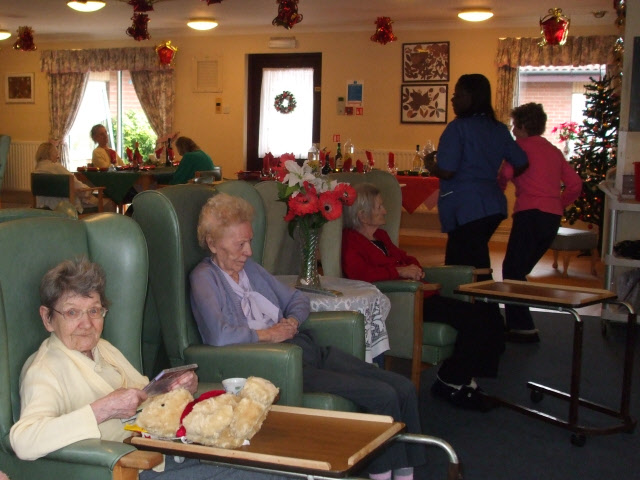 Understaffed nursing homes cause patients to be neglected. The most common result is the development of bed sores or broken bones after a fall, both leading to hospitalization.
Until recently, the five star rating system published by the government  to help American families find a nursing home for their loved ones wasn't  taking the payroll of each facility into account for their ranking. However in 2010, the Affordable Care Act required that Medicare collect and publish payroll data of nursing home instead of having the nursing home reporting their own data to the government.  Medicare found that many nursing homes were reporting numbers exaggerating staffing that were masking significant fluctuation in day-to-day staffing with huge shortfalls during the weekends.
As a result 1,387 of the 15,616 skilled nursing facilities in the country received the lowest rating, one star, for staffing after Medicare recently changed its rating.