Hit and run truck driver not charged in New York pedestrian accident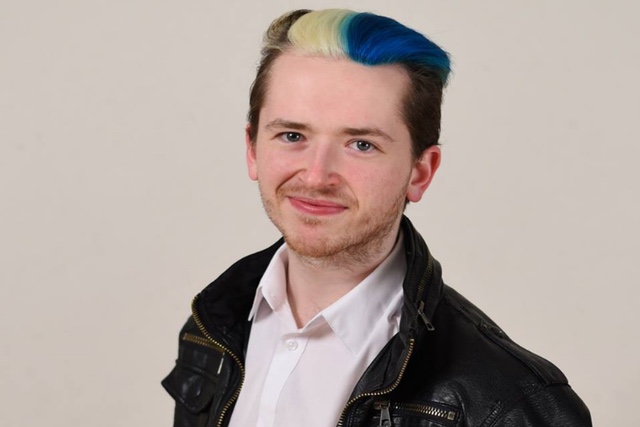 Last week a young pedestrian died in a truck accident but the police said that the truck driver, despite leaving the scene of the accident, will not be charged.
21-year-old Noha Goldstein (picture) was crossing Broadway at the intersection of 61st Street near Columbus Circle in Manhattan, NYC, when hit by a garbage truck, suffering injuries resulting in his death. The driver never stopped. He continued on his way  leaving the young man dying in the street.  The police were able to find the driver a few days later by looking at video footage of the accident. However for some strange reason the video jumps and only footage of before and after the accident are available. The  police said that they believe that the truck driver wasn't at fault and that he didn't stop because he probably didn't see the pedestrian and didn't know that he hit him because of the nature of the garbage truck.
Read more in the Gothamist