How to protect construction workers from Chronic Obstructive Pulmonary Disease (COPD)?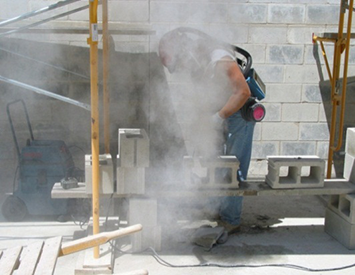 Construction workers that are exposed to vapors, gases, dusts and fumes are at increased risk of Chronic Obstructive Pulmonary Disease (COPD) according to a study that was recently published in the American Journal of Industrial Medicine. The study looked at 834 cases of older construction workers with COPD and analysed their lifetime work and exposure histories. Researchers found that as a result of broad and complex effects of many exposures acting independently or interactively, construction workers are at increased risk of COPD and those who are smokers are the most at risk.
Tomorrow, Wednesday Ocotber 14 at 2pm Easter Time, The Center for Construction Research and Training (CPWR) invited Dr John Dement, the lead author of this study to present his findings in a webinar. This webinar is free and will last 20 minutes. You can click here to register.
Key finding from the research can also be downloaded here.