Hundreds of sex abuse survivors are expected to sue the catholic church after NY Governor Cuomo signs the Child Victims Act into Law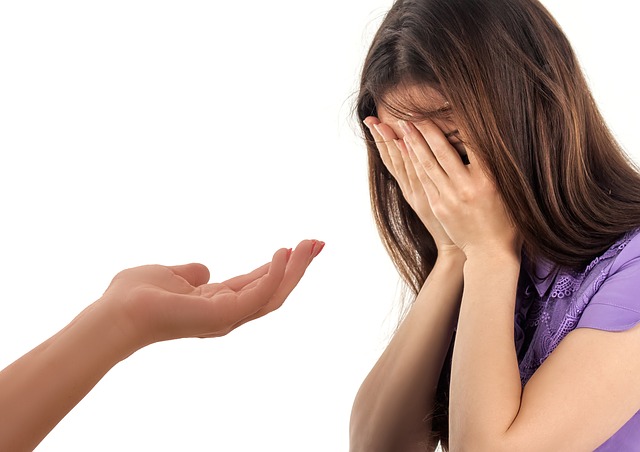 Yesterday was a historical day for victims of sexual abuse in New York as Governor Cuomo signed the Child Victims Act into Law.  This new law extends what was one of the most restrictive statutes of limitations in the country.  Victims of childhood sexual abuse now have until 55 year old to sue their abuser while before the new law was signed, they only had until 23 year old to do so.  Additionally a one-year "look back" period that will start in 6 months will allow  all sexual abuse victims to sue their abuser even for cases that date from decades ago.
THE NY CATHOLIC CHURCH HAS AT LEAST 480 PRIESTS ACCUSED OF SEXUAL ABUSE BUT VICTIM ADVOCATES BELIEVE THERE ARE FAR MORE
A lot of victims are expected to come forward now that the new law has passed. Any New York school or youth organization that hired a child molester in the past could now be the target of a lawsuit. The New York catholic dioceses may face the most lawsuits.  Among the 8 New York dioceses, 6 of them have publicly listed a total of 249 priests who have been accused of molesting a child. The only two dioceses who haven't publicly identified sexually abusive priests are the Archdiocese of New York City and the Rockville Centre Diocese.  In 2004  the Archdiocese of New York City announced that it was aware that 45 of its priests had sexually abused children but no names were revealed. The Rockville Centre Diocese also acknowledged that 66 of its priests were accused of sexually assaulted children but again no names were mentioned.  Among the dioceses that published the names of their abusers, Buffalo had the largest list with 80 priests recognized as sexual abusers followed by 57 for Syracuse, 46 for Albany, 30 for Ogdensburg, 23 for Rochester and 13 for Brooklyn.
According to the website http://www.bishopaccountability.org/, 480 priests accused of molesting children have served in New York dioceses in the past and the new law signed by Cuomo today my open the door to new scandals.
ONE YEAR LOOK-BACK WINDOW MAY OPEN THE DOOR TO HUNDREDS OF CLAIMS
Some New York dioceses have compensation programs that have awarded cash to victims in exchange for their right to sue. It is estimated that $200 million has been paid to 1000 victims. However many victims haven't applied or didn't qualify. As a comparison when California changed its statute of limitation in 2003 and opened a look-back window, hundreds of claims were filed against catholic priests. There is a good chance the same happens in New York.