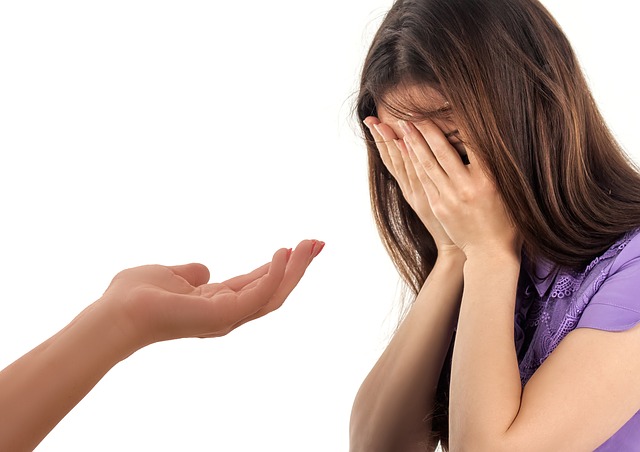 Victims of sexual abuse in New Jersey are anxiously waiting for Governor Murphy to sign a bill that was passed by the legislature and that would extend the two-year statute of limitations in civil cases for sexual-assault victims.
The bill which was passed on March 25 by both houses of the New Jersey State legislature significantly expands the statute of limitations in sexual abuse cases by giving victims until 55 year old to file a lawsuit if they were under 18 at the time of the abuse.
(see the bill for details)
. The governor said he was supporting the bill.
The bill also offers a two-year window for any victim of sexual abuse in New Jersey who was previously blocked by the existing statute of limitations from bringing a case to bring one.