Leaves raking injuries and how to prevent them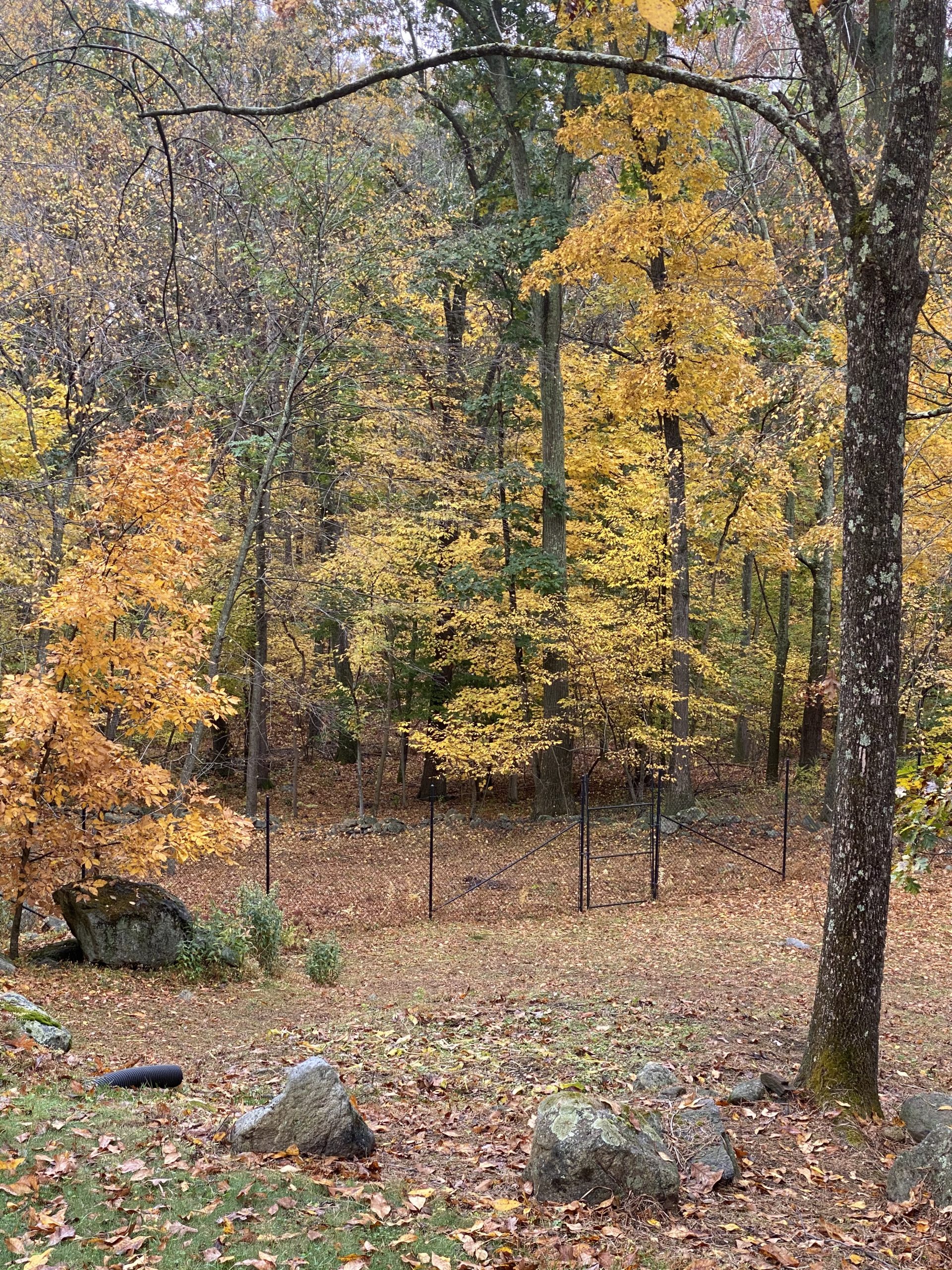 At each season change, doctors and ERs are seeing a change in the type of injuries and illness they are treating.  Some of the most common injuries suffered by people in New York State during the fall are back strains and sprains related to raking leaves and other gardening activities.
As simple and easy as it might seem raking leaves is sending hundreds of people to the emergency room every year. The repetitive movements and the twisting as well as the lifting and reaching are causing over 28,000 people in the US each year to suffer from back, neck and shoulder injuries.
However if effectuated proprely raking leaves is considered a moderate physical activity that can help you build upper body strength as well as strength in your back and stomach and get you plenty of fresh air.  Here are a few elements that you should consider to avoid getting injured or sick:
Wear several layers of clothing that you can take off or put back on to avoid getting overheated or too cold.
Warm up before starting raking the leaves: take a walk around the yard, effectuate circular movements of your arms and torso and some gentle stretches of the body.
Maintain a good raking posture by moving the entire body and keeping the back naturally aligned instead of twisting the spine.
Rake with both side of the body instead of one side only. Try to alternate by raking 10 minutes on one side and 10 minutes on the other.
Go slowly, take a lot of breaks and do not plan to do it all in one day.  You should take a break and refresh after 20 to 30 minutes of consecutive raking and do a little stretching.
Save the bagging for another day to let your body recover. Don't forget to bend your knees and not your back when bending and scooping. Don't make the bags too heavy and don't do it all at once.
Enjoy the fall and keep away from injuries especially during the pandemic!