New York Bus Accident: another person struck by the back of an MTA Bus in Brooklyn in less than a week
An elderly woman was struck and killed by a bus yesterday in Brooklyn, New York. This is the second MTA Bus accident that happened in Brooklyn in less than a week. On August 25th we reported in a previous blog that a young bicyclist was severely injured after being struck by an MTA bus.
Read more in the New York Post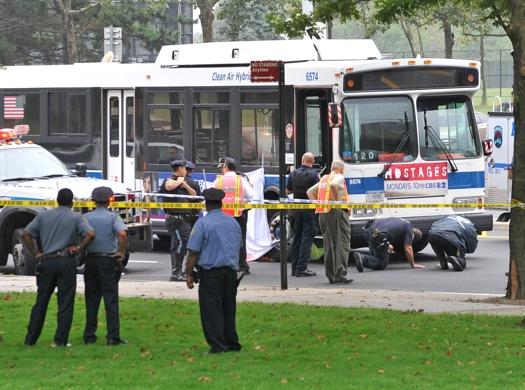 Source: New York Post
Among the 5 New York boroughs, Brooklyn is the deadliest for pedestrians and bicyclists. In 2012 Brooklyn recorded 48 pedestrian and cyclist fatalities, Manhattan 41, Queens 40, the Bronx 19, and Staten Island 7.