OSHA delays crane operator certifications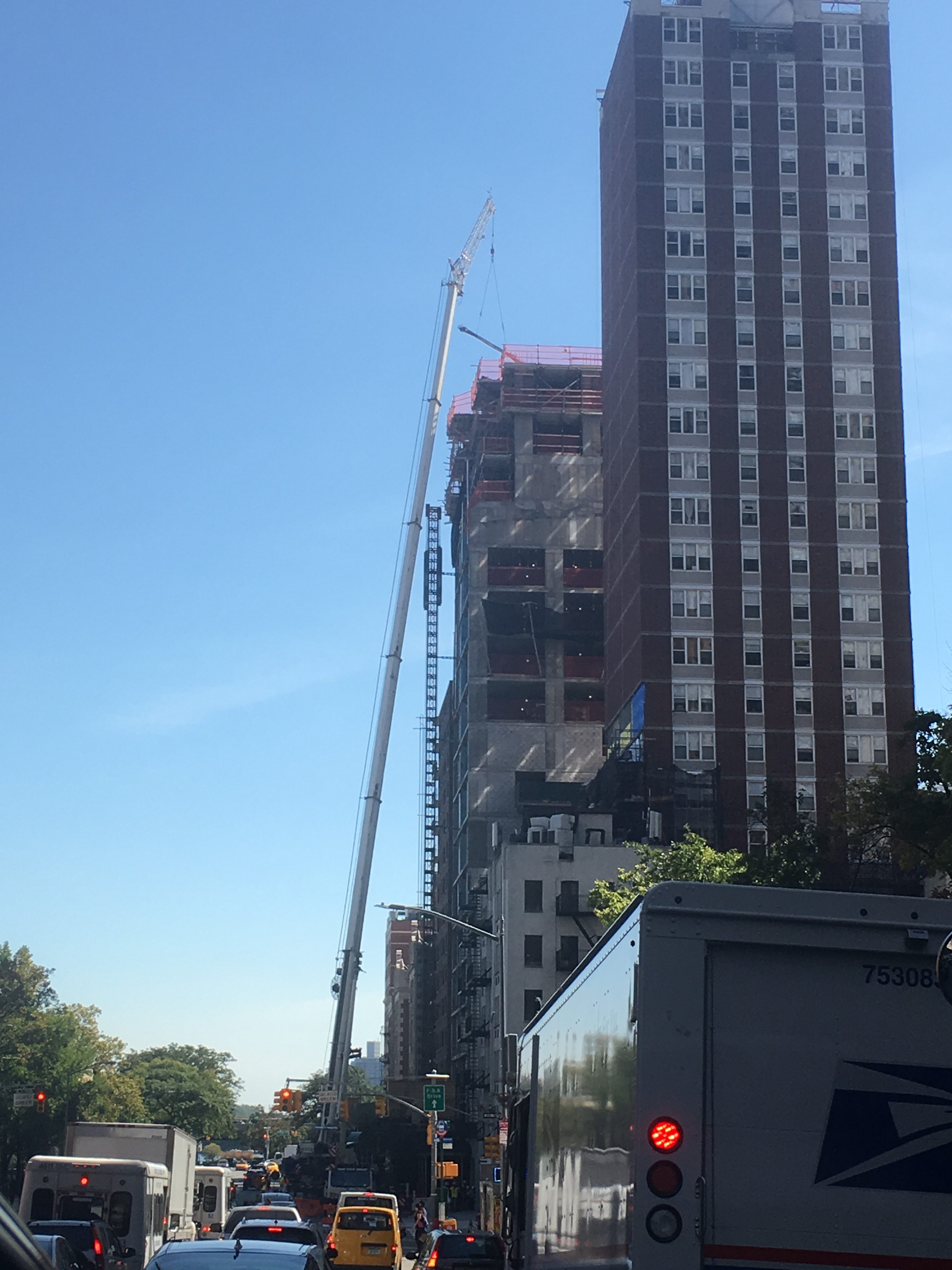 To reduce the number of crane accidents, OSHA has been working on a new rule that would require crane operators to be certified. The certification requirement was supposed to come into effect on November 10th 2017. However one day before, on November 9th, OSHA published a Final Rule postponing this requirement for an additional year. The  Final Rule indicates that "OSHA is delaying its deadline for employers to ensure that crane operators are certified by one year until November 10, 2018. OSHA is also extending its employer duty to ensure that crane operators are competent to operate a crane safely for
the same one-year period."
This is the second time that OSHA postponed this rule since 2014. OSHA indicated that it still needs to address the two following concerns:
Do operators need to be certified by type and lifting capacity or only by type?
Does certification alone mean that an operator is qualified?
OSHA believes the one year delay should be sufficient to address these two issues.
The National Commission for the Certification of Crane Operators "reluctantly" supported the delay.  Crane operator training has proven to be an effective way to reduce the number of injuries and deaths related to crane accidents. Therefore every delay is also increasing the risk of additional crane accidents especially at a time when the construction industry is experiencing a boom all over America.
Read more here