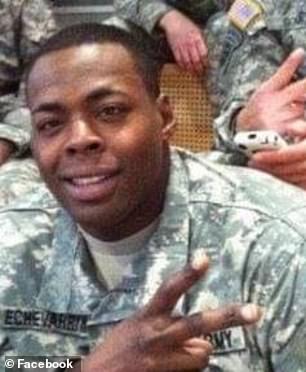 A NYC hard hat who was installing a crane died after the counter weight he was setting fell on him.
34 year old Gregory Echevarria was part of a crew installing a crane at a luxury residential development located at 570 Broome Street in Soho early Saturday morning. A little bit after 3:00 am the crane counterweight that Echevarria was installing slipped and fatally struck him. The crew immediately called 911. When the EMS crew arrived they found him unresponsive with severe injuries all over his body. He was declared dead at the scene of the accident. Two other workers were also injured in the accident.  People who were in the area at the time of the accident reported a very loud sound as the 7.5 ton counterweight fell.
After the accident the crane was moved and a stop work order was issued by the Department of Buildings. The 570 Broom project is being built by  Agime Group. KSK Construction Group is managing the construction project. The DOB previously received several safety complaints for the site.