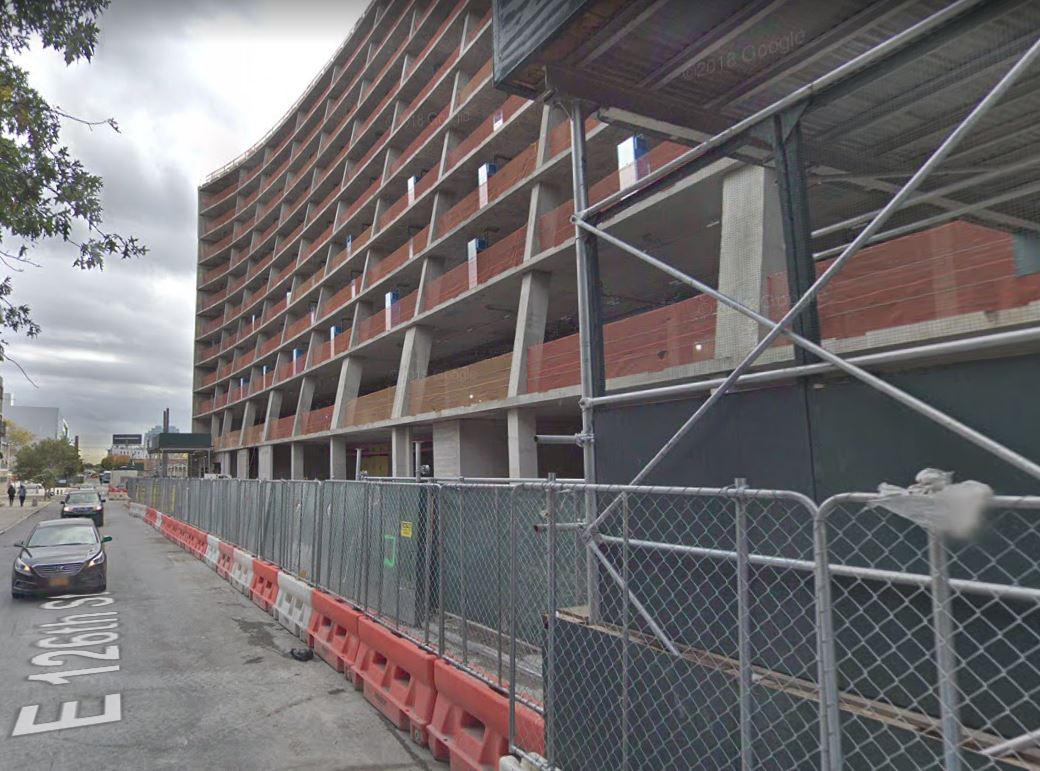 Last June, two construction workers were seriously injured in a mini-crane accident in New York because of the negligence of their contractor, Western Waterproofing Co. Inc from St. Louis (see previous blog).
The accident occurred after two supervisors working for the contractor rented a mini-crane, installed it on the fourth floor of the construction site and instructed an untrained worker to lift heavy curtain wall panels with it. The load was too heavy and the crane tipped and fell four stories down. Two workers, Jorge Delgado and Christopher Jackson were seriously injured during the accident.
Last week, OSHA cited the Missouri contractor for exposing employees to serious injuries and proposed a $155,204 fine against the company.