Pennsylvania crash victim's parents sue PennDOT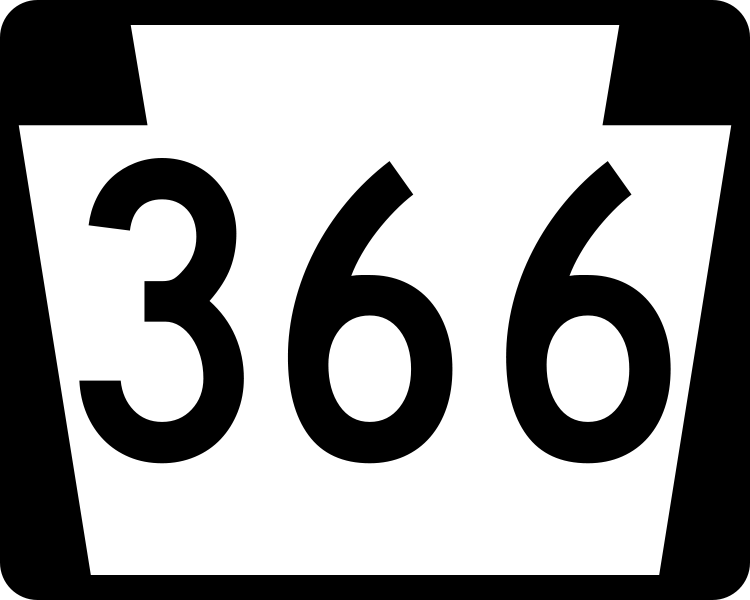 Jeffrey and Diana Acre have filed a wrongful death lawsuit against the Pennsylvania Department of Transportation over the 2009 death of their daughter. They allege that PennDOT's poor design and maintenance of Route 366 in New Kensington was a contributing factor in the death of 16-year-old Kylee Jo.
In the lawsuit filed in Westmoreland County Court, the parents blame PennDOT for not filling in a steep, 4-inch rut between the road and the shoulder. The suit says the design flaw is even more dangerous because the dropoff is located on a curve.
Kylee Jo was a front-seat passenger in an SUV that slammed into a guardrail. She was not wearing a seatbelt. The driver of the vehicle, Jonathan Patrick O'Sullivan, was speeding and under the influence of alcohol at the time of the accident. He was charged with vehicular homicide, drunken driving, speeding and several related crimes.
The lawsuit's request is in excess of $30,000 for pain, suffering and lost earning potential. A spokesman for the PennDOT said he could not comment on pending litigation.
Parents of crash victim sue PennDOT, Pittsburgh Tribune-Review, December 31, 2010