Personal Injury News Roundup
A judge has dismissed a personal injury lawsuit that 14 West Virginia families brought against DuPont over a former zinc smelting operation, saying they failed to produce evidence that toxins from the plant made them sick.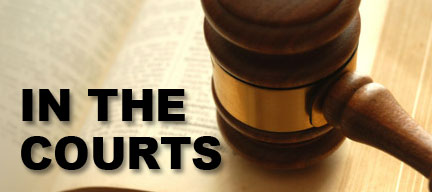 A Johnson & Johnson subsidiary downplayed and hid risks associated with the antipsychotic drug Risperdal, a jury determined Tuesday in Arkansas' billion-dollar product liability lawsuit against Janssen Pharmaceuticals Inc.
In San Francisco, Judge Richard Kramer has dismissed the Center for Science in the Public Interest's lawsuit on behalf of parent Monet Parham seeking to declare unlawful McDonald's practice of including a toy in its Happy Meal.