Potential defective body camera recalled by the New York Police Department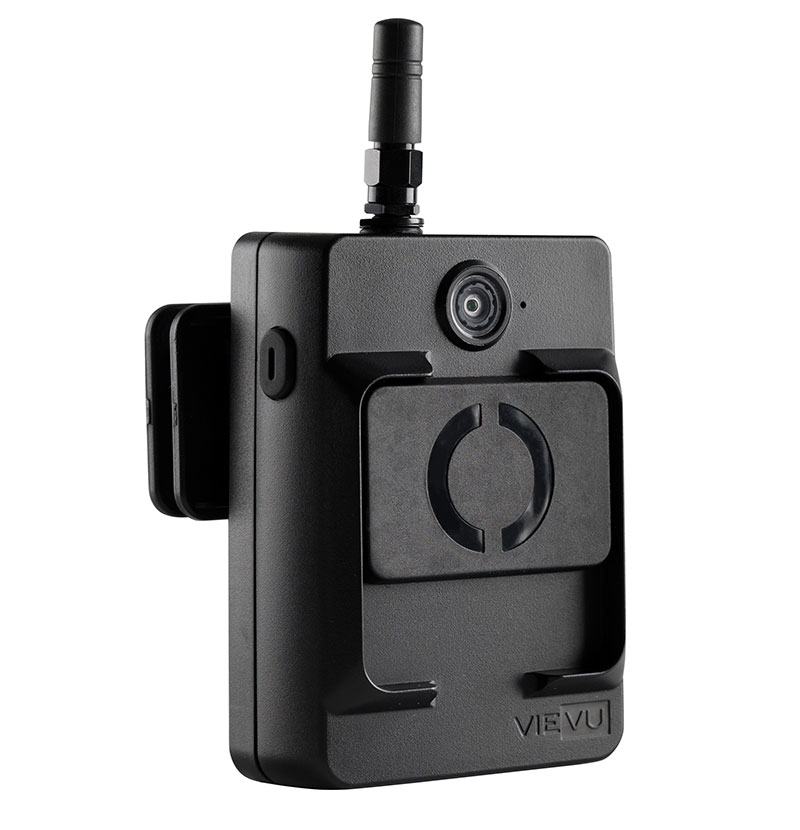 A potentially defective lithium-Ion battery in Vievu-brand LE-5  body camera led the NYPD to pull almost 3,000 body cameras from use.
The decision was made after one of the cameras worn by a Staten Island police officer exploded into flames.  The officer who was assigned to a midnight shift  in the 121st Precinct on the northwestern shore of Staten Island suddenly noticed smoke coming out of his body camera. Thankfully he wasn't injured in the accident. He just had the time to remove the camera and to drop it on the ground in the precinct before it exploded and caught fire. After the incident, all officers wearing the same model of camera were instructed to immediately remove them and bring them back to their commands. The NYPD had around 15,000 cameras in use and only the Vievu LE-5 is being recalled. The previous version Vievu LE-4 which is also used by some of the police officers is not recalled. Officers who were wearing the LE-5 model will temporally work without body cameras.
CONTROVERSIAL DECISION 
The decision by the NYPD  in 2016 to sign a $6.4 million five-year contract with Vievu was very controversial. At the time, Vievu was just a start up from Seattle that had been recently acquired  by Safariland, a company that was already providing the NYPD with holsters. The leader of the market for body cameras was Taser. At the time of the NYPD decision, Taser was used by 3,500 law enforcement agencies. Police officers were wearing the Taser body cameras in 34 big cities that included Los Angeles, Chicago and Dallas.  The Cincinnati Police Department had tested both cameras that same year and had chosen Taser over Vievu mostly because Taser's cameras were of better quality. The test found that Vievu cameras had a limited field of view and a lower quality of image and sound than Taser Cameras. The test also revealed difficulties to upload Vievu videos with the software repeatedly crashing and needing to be restarted.
Body cameras are now used by most law enforcement agencies to evaluate officers conduct after several people, mostly unarmed black teenagers and adult men were killed by the police.
Read more in the New York Times