Potential NYC hospital negligence after patient dies from Sepsis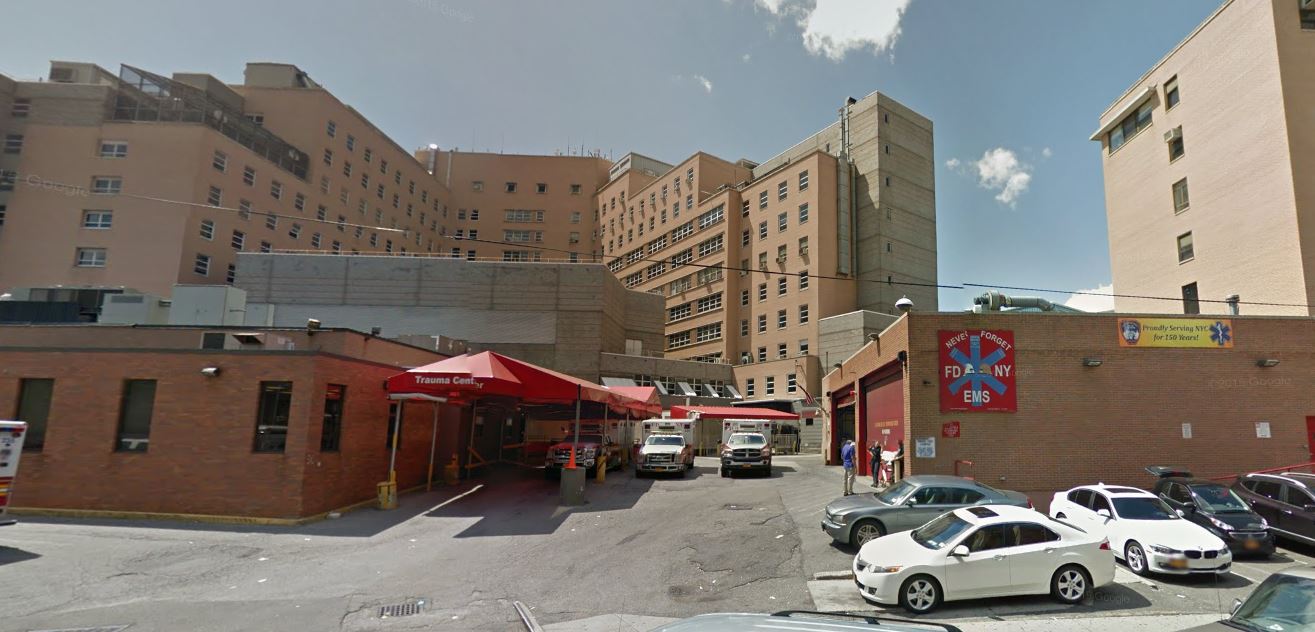 A man died from Sepsis after being treated at the Elmhurst hospital in New York City. More investigation will be necessary to determine if the hospital committed medical malpractice. The patient, 59 year old Antonio Flores, showed up at the emergency room of the hospital on July 7th after sustaining a minor injury in a bicycle accident. He was treated and sent back home. The patient came back to the hospital on July 10th and died there from Sepsis the following day.
Sepsis is a potentially life threatening condition that occurs as a complication of an infection. Commonly acquired in healthcare facilities, sepsis if detected early can be treated.
Eelmhurst Hospital has a very good reputation in preventing Sepsis. In 2013 the Hospital won an award at HHC's Patient Safety Exposition 2013 for hospital achievement in preventing complications and death from Sepsis. At the time Dr. Scott Weingart who was director of critical care in the ER and a co-chair of the STOP Sepsis collaborative had developed a standard treatment protocol to promptly deliver fluids and restore blood pressure. His best practice model called Early Goal-Directed Therapy is based on intense identification, monitoring and treatment of septic patients with unstable blood pressure by promptly giving intravenous fluids and antibiotics.
Picture courtesy of Google Maps: Elmhurst Hospital Center in Queens, NYC