Product Liability – Possible contamination of Listeria Monocytogenes, one of the most virulent food-borne pathogens with 20 to 30 percent of clinical infections resulting in death, prompts Garden Fresh Foods to recall more products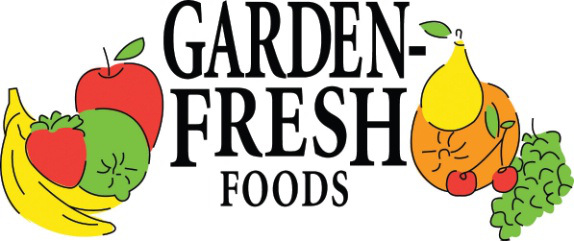 Listeria Monocytogenes can cause serious personal injury and is the leading cause of death among foodborne bacterial pathogens, with fatality rates exceeding even Salmonella and Clostridium botulinum.
A possible Listeria Monocytogenes contamination of their ready to eat chicken and ham products prompted the Winsconsin company Garden Fresh Food to recall close to 20,000 pounds of its product on September 25. Today the company just announced that more products may have been contaminated with the dangerous bacteria and an additional 6700 pounds of products are being recalled.
Garden Fresh Foods Products are distributed to retail and food service establishments nationwide. A list of all recalled products can be found on the USDA website.