Product Liability – Defective Cars: Toyota recalls 803,000 models because a possible defective air conditioning condenser unit housing may leak on the air bag system and create a short circuit
In some defectives cars, water from the air conditioning condenser unit housing could leak onto the airbag control module and cause a short circuit, resulting in illumination of the airbag warning light. In some instances, the air bag(s) could become disabled or could inadvertently deploy and may cause accidents. In some cases the issue may also affect the steering system.
The recalled models are 803,000 Model Year 2012-2013 Camry, Camry Hybrid, Avalon, Avalon Hybrid, and Venza vehicles. Vehicle owners will be contacted directly by the company for a free repair.
For more info check the Toyota Newsroom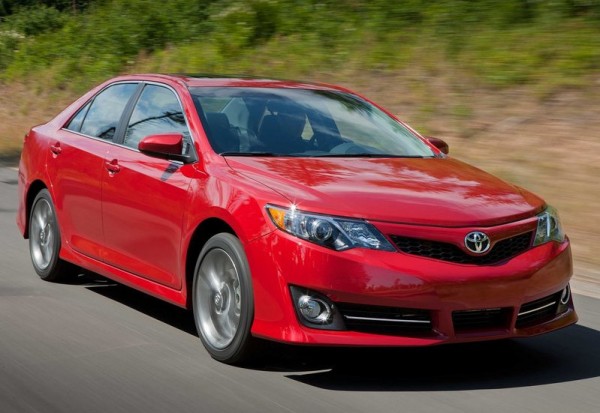 The 2012 Toyota Camry is one of the recalled models