Product Liability: The Consumer Product Safety Commission will host a Google + Hangout on Toy Safety on December 17th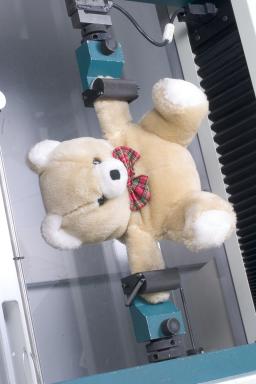 Toy testing, toy recalls, toy related injuries and toy shopping will be the subject of the first Google+ Hangout hosted by the CSPC. John Massale, A CSPC engineer, will describe the toy testing process and spokeswoman Nikki Fleming will there to answer all your questions.
You can post your questions on Twitter using #AskCPSC hashtag or on CPSC's G+ Hangout event page.