Seven people suffered personal injury in a New York high-rise fire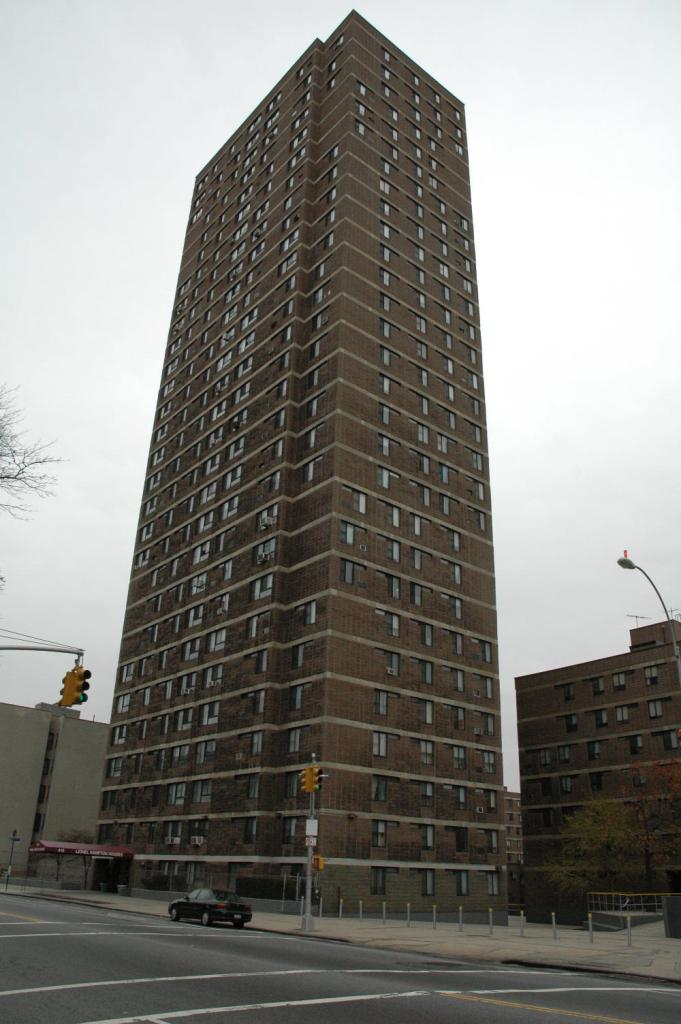 A fire at a New York High-rise left seven people badly injured last Monday night.  The fire started in a trash compactor located on the 9th floor of the Lionel Hampton Houses in Harlem, NYC (see picture).  A heavy smoke spread through the building forcing residents to break their own windows to be able to breath. Seven people had to be transported to the hospital to be treated for smoke inhalation injuries including a woman who is still in a coma. The fire may have been the result of a negligent tenant who threw something flammable such as a cigarette into a compactor.   Read more in the NY Daily News. 
Smoke inhalation can result in severe respiratory injuries and sometimes death. Respiratory injuries are the number one cause of deaths related to indoor fire accidents. When an indoor fire erupts, the combustion of multiple building materials releases a hot smoke that spreads toxic amounts of carbon monoxide and cyanide in the air. The heat of the smoke can cause internal burning to the respiratory system. The carbon monoxide and cyanide released during the combustion can lead to poisoning, pulmonary irritation and swelling.  If severe, these injuries combined together are often fatal.
The same night, a 53 year old woman suffered serious burn injuries in a Bronx apartment fire. The investigation determined that the fired was caused by a discarded cigarette. (Read more in the NY Daily News).